Upside Down Apple French Toast
katew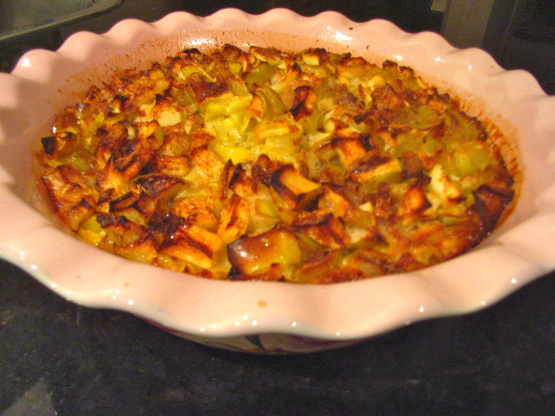 easier to prepare the night before, then bake in the morning.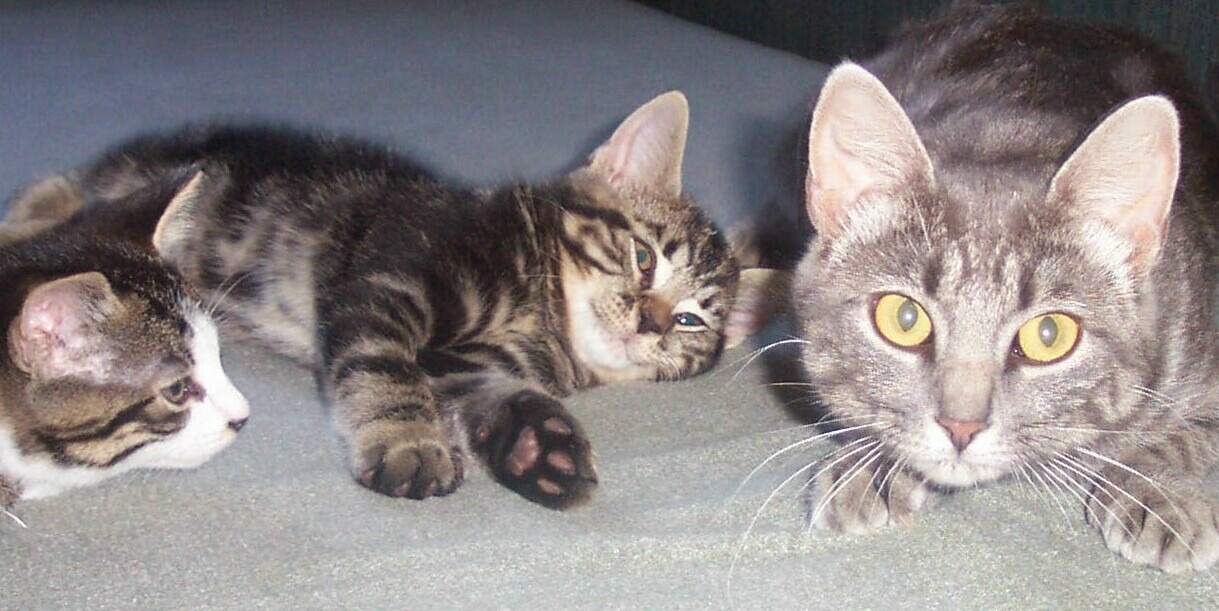 I adore french toast and this lovely treat was no exception. Really easy to make and quick; you just pop it into the oven in the morning for a lovely taste experience. We really enjoyed the flavor and texture of the french toast. It was light and puffy, with apples, cinnamon and raisins, what more could you ask for. Thank you so much for sharing this lovely dish Weekender. :)
Prepare the night before.
Combine butter, brown sugar and water in saucepan, and heat on medium until bubbling stirring frequently.
Place in 9x13 inch pan and allow to cool for 20-30 minutes.
Peel and core apple slices, and place slices in rows together overlapping on top of sauce in pan.
Sprinkle with raisins and cinnamom.
Cut bread 1 - 1 1/2 inches thick.
Place bread on top of apples.
Mix together milk, eggs, and vanilla and pour over bread.
Cover and refrigerate overnight.
Bake at 350 degrees for 60 minutes or until golden brown.
Serve upside down.
Spoon sauce in pan over French toast.