Unknownchef86's Very Best Dinner Rolls
gailanng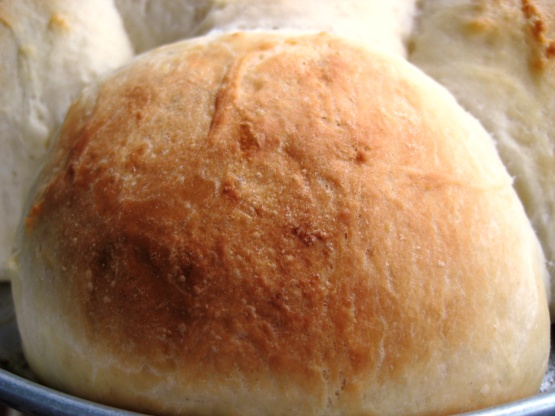 These rolls are very soft and light. They make children and husbands very happy. My husband asked, "Can you make these ALL the time?"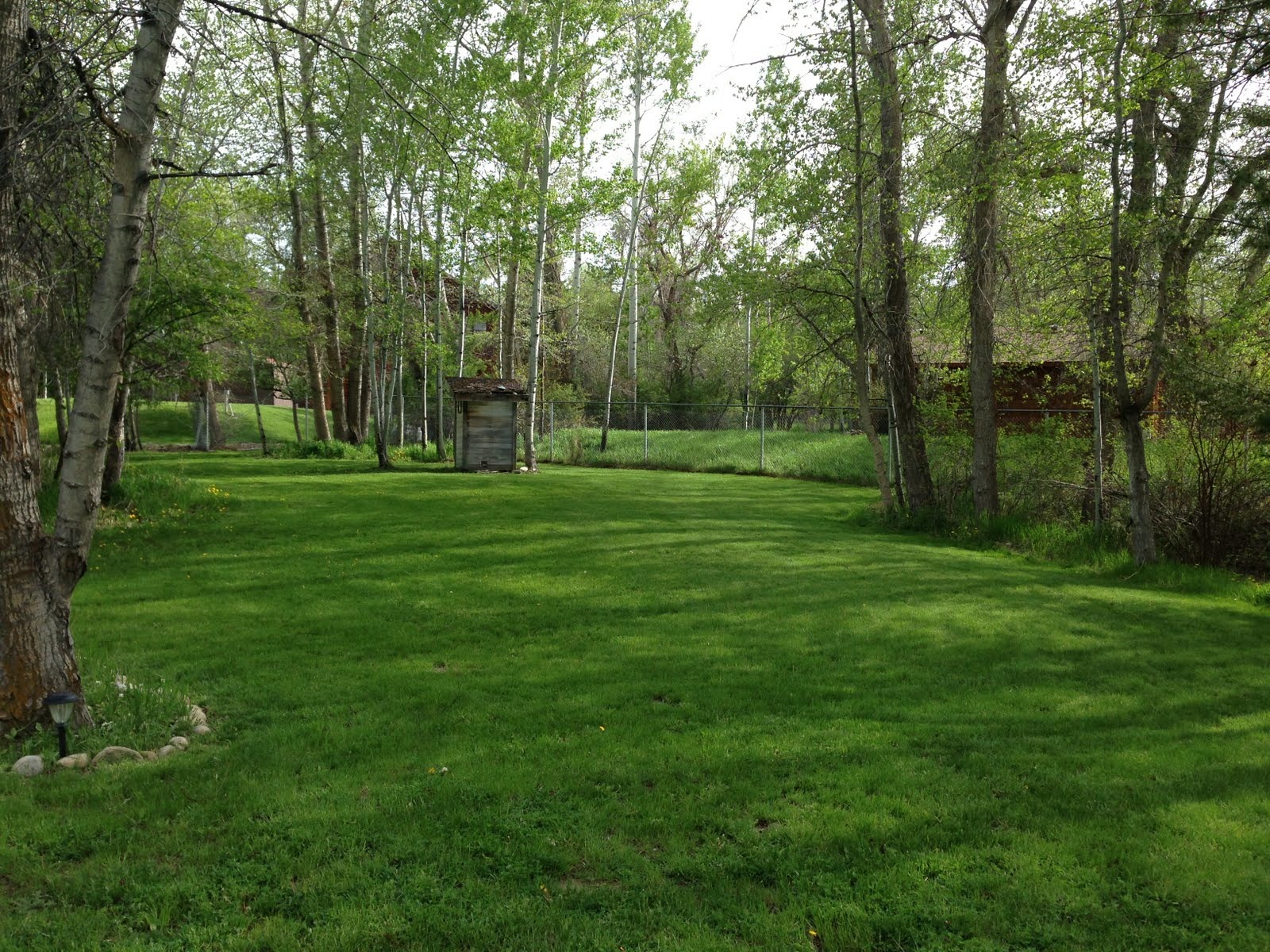 Loved them, LOVED them! I accidentally melted the butter and threw it in instead of softening. So I added an extra half cup of flour because they were SO sticky and wet I didn't think they'd turn out. They turned out AMAZING and that's saying something, because I bake a lot of bread. These are really, really good and very easy in my kitchenaid. I knew I had a winner on my hands when I was making them into plops and they were raising almost as soon as they hit the pan. One easy way to do the plops is to divide the dough in half and use a pizza cutter to divide up the dough. Also, mine didn't quite get done in the middle. UPDATE: I make this recipe a lot and, after much experimentation, I divide into 24 rolls and bake in TWO 9" pans for 15 minutes. I cover with foil for about the last 7-10 minutes so they don't overbrown. Also, I use powdered milk in these and it works GREAT! There's no taste difference, it's cheaper, and it's quicker because I can skip heating the milk. I just throw the powder in with the water and yeast. Thanks for posting this!
Note: Due to its sticky nature, this recipe is best made in a standing mixer with a dough hook; the truly persistent could probably make this by hand with a bowl and a wooden spoon-- these rolls are worth the extra effort.
Sprinkle the yeast over the warm milk and let sit for approximately 5 minutes to proof.
Add sugar, 1/2 cup melted butter, salt and eggs; mix well.
Add flour and mix well.
Blend at medium-low speed for about 5-10 minutes, scraping down sides once or twice.
Cover bowl with plastic wrap and a towel; let rise in bowl about 1 hour or til doubled.
Remove the towel and plastic wrap and turn mixer on low to"punch down" the dough; if you wish, you can let the dough raise a second time as it makes for a more flavorful roll.
Remove the dough from the bowl and divide into 36"plops"; The dough will be very sticky.
Place"plops", edges just touching, in a buttered 9x13 baking pan; don't bother trying to smooth out the"plops"-- they will smooth out as they raise.
Cover pan with plastic wrap and let rise til doubled, about 30-40 minutes.
Melt the reserved butter and drizzle over the top of the rolls before baking.
Bake at 400°F for 10-15 minutes or until golden.