Uncle Melvin's Angel Biscuits
katia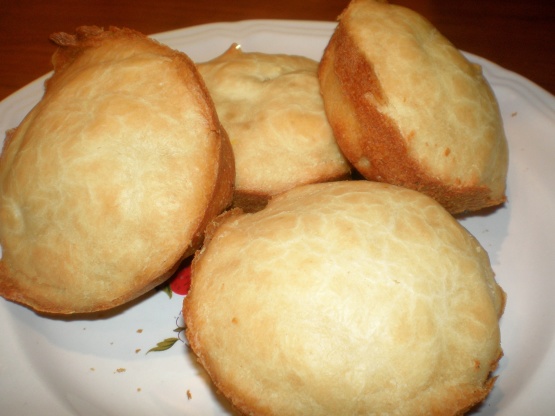 Very good light and fluffy.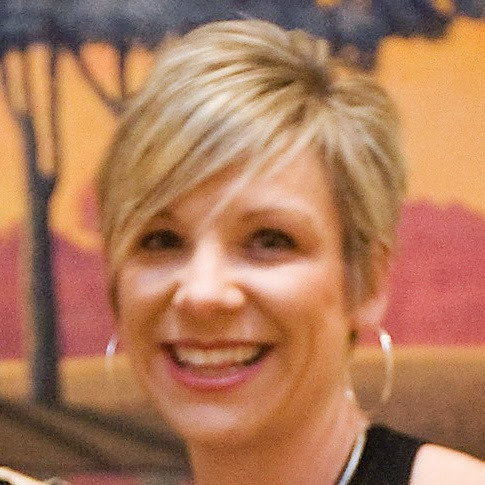 Top Review by jenne
Dough was very stiff, so I just kept adding milk til I could "dip" it into the muffin tins like the recipe said. I probably used more like 1 cup of milk. Perfect for Biscuits and Gravy! Absolutely light and airy. Baked 17 minutes at 350 degrees. Will make again.
Grease and flour a muffin pan. Put flour, mayonnaise and milk in a mixing bowl. Stir until blended well. Dip into muffin pan.
Cook in oven about 12 to 15 minutes.