This is a recipe that cooks up fast and can be frozen for many future quick suppers. My mom used to make this for us at least a couple of times a month and we all loved it, especially my brother, Matt!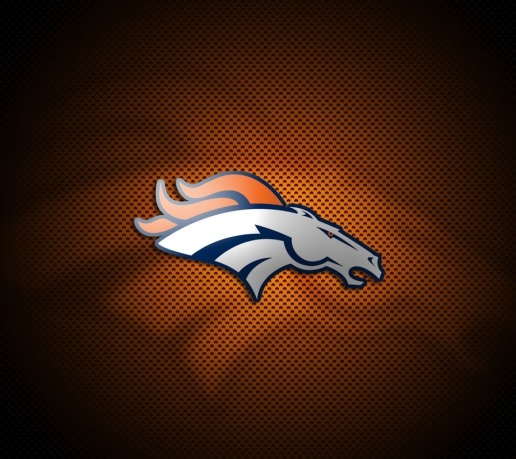 This recipe totally rocks! My husband told me he was kinda bummed when he found out I was making Sloppy Joes from scratch (he and I BOTH grew up with the canned stuff), but when he tasted them, he told me I should keep this recipe, and I agree. I don't blame your brother - we love these too, and this recipe is definitely a keeper. Thanks for posting! Made for PAC Spring 2009.
Fry onions in vegetable oil until soft.
Add ground beef and cook until lightly browned.Drain fat if need be.
Add remaining ingredients.
Mix and simmer about 1/2 hour.
Serve on toasted bread or buns.
You can also sprinkle grated cheese on top if you like.
Double or triple the recipe and freeze in individual containers for a fast dinner another night.