Uncle Bill's Zucchini Casserole
I grow zucchini and try a variety of ways to make zucchini recipes that are tasty. Try this one, I think you will enjoy it.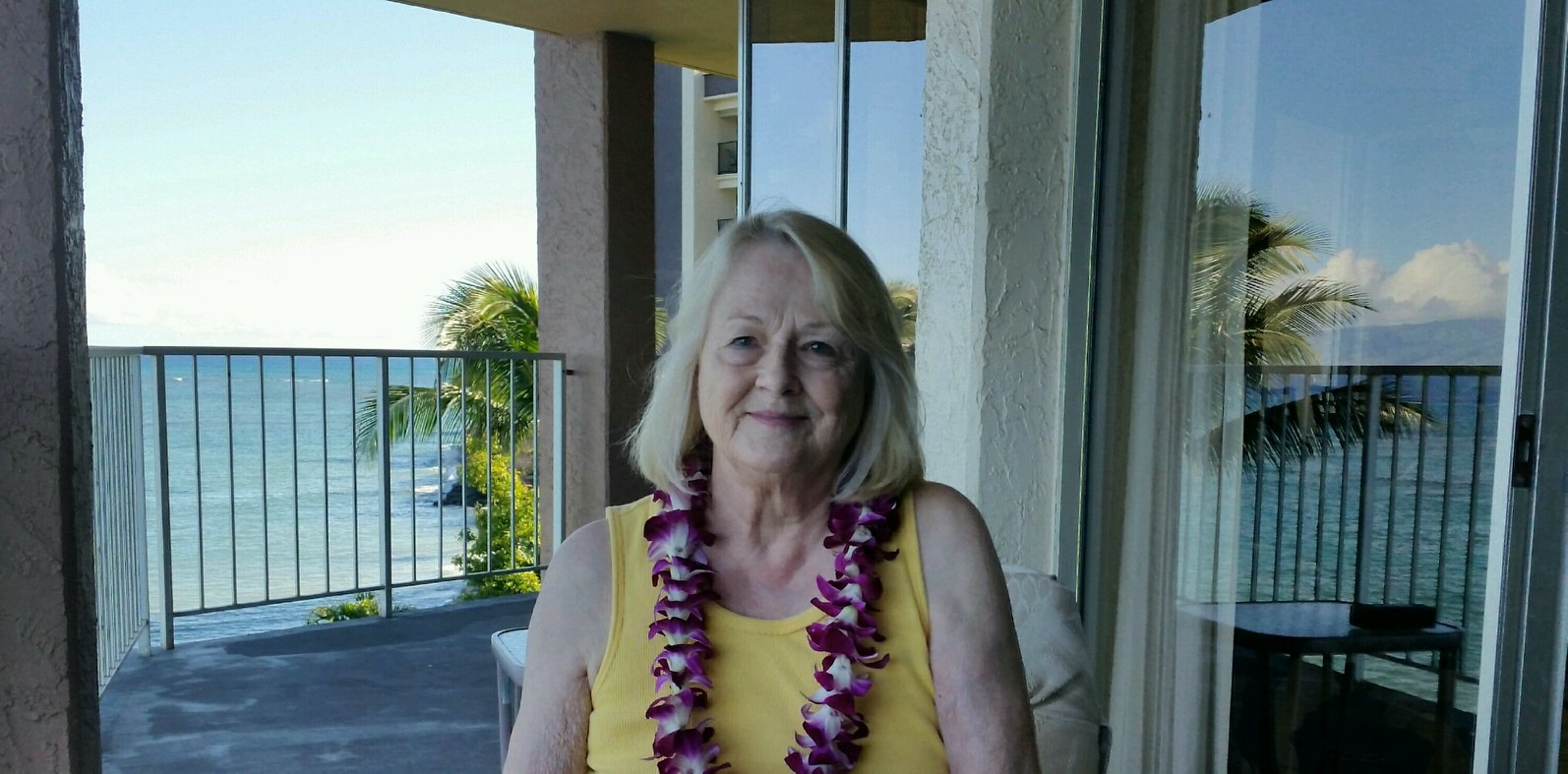 Wow, Uncle Bill, this was a wonderful casserole! The flavor of the sauted veggies are really great with the zucchini. The casserole was moist, and the squash was not mushy at all. The mushrooms added an elegant flair to the dish. We definately loved this one, and I will be using it again. Thanks for posting your great recipe.
In a large frying pan, melt margarine or butter.
Add diced onions and celery and saute' over medium heat, about 5 minutes (DO NOT BURN).
Slice unpeeled zucchini and place in a large mixing bowl.
Add cooked onion/celery, green onions, mushrooms including liquid, chopped tomato, salt and pepper and mix well.
Preheat oven to 350 F degrees.
Transfer mixture to a 9" x 13" oven-proof casserole dish and cover with aluminum foil.
Bake in preheated 350 F oven for about 25 to 30 minutes or until vegetables are tender.
Remove foil and let sit for 5 minutes before serving.
Sprinkle each serving with parmesan cheese.
This recipe is even better when re-heated and served the second day.