Uncle Bill's Tomato Soup With Feta Cheese
Parsley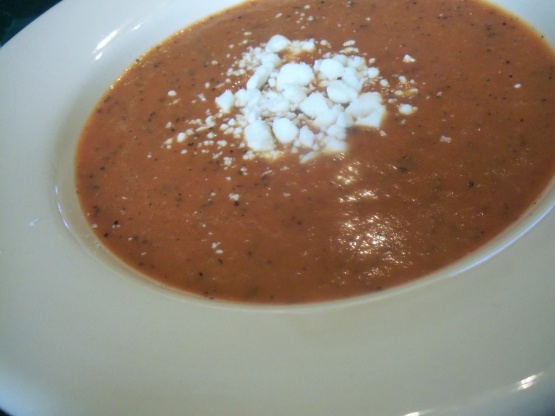 This is a very simple soup to make. It has a nice rich color and a lively flavor. Serve it with grilled pita bread cut into wedges for dipping. Grilled garlic bread is another great dipper, or Italian bread brushed with extra virgin olive oil and lightly grilled is also a good dipper.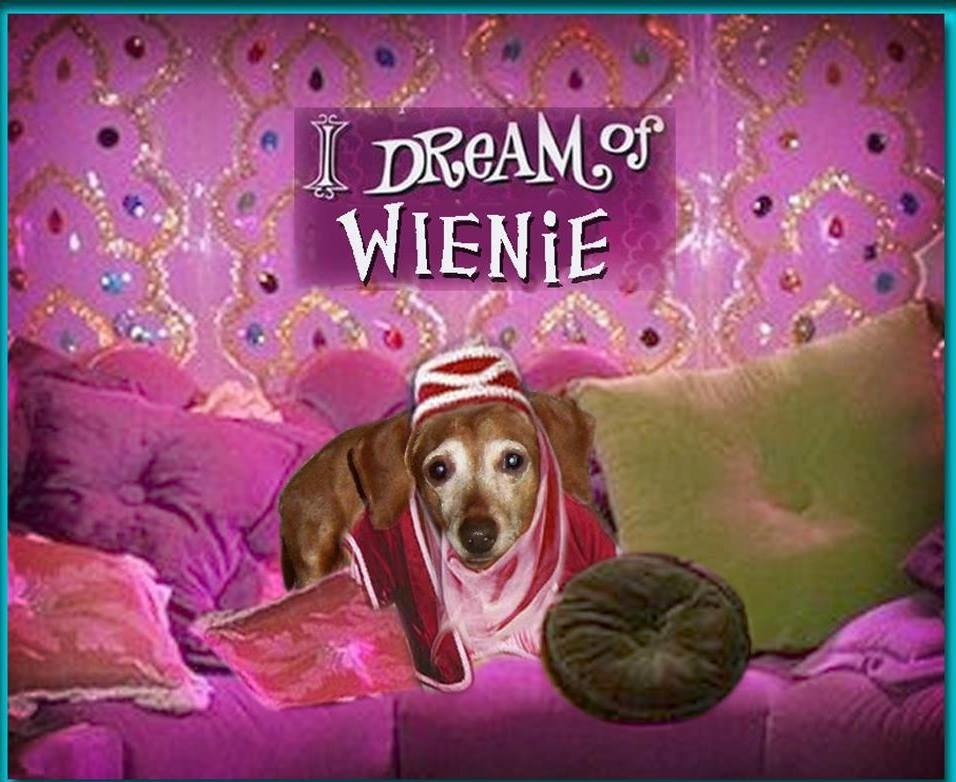 Very good, and yes, very easy to make. I especially loved the feta cheese sprinkled on top. I stirred it in as I ate the soup. I would definitely cut down on the oregano next time, or maybe use another herb. It was just a bit too much, I thought. All in all, it was very enjoyable. Thanx!
In a large saucepan, heat olive oil over medium heat.
Add garlic and onion and saute' until very tender, about 5 minutes.
Mix in flour and tomato paste; stir well and cook for 1 to 2 minutes, stirring slowly constantly.
Pour in stock and mix well.
Add tomatoes including liquid, oregano, basil and sugar and simmer for 12 to 15 minutes, stirring occasionally.
Puree' the soup mixture in batches in a food processor or blender until smooth, then return to the saucepan.
Bring back to simmer.
Season with salt and pepper or to taste.
When serving, sprinkle some feta cheese on top as a garnish.
Serve Hot.