Uncle Bill's Special and Favorite Potato Salad
I have been making this salad for over 30 years and still think it is one of the best.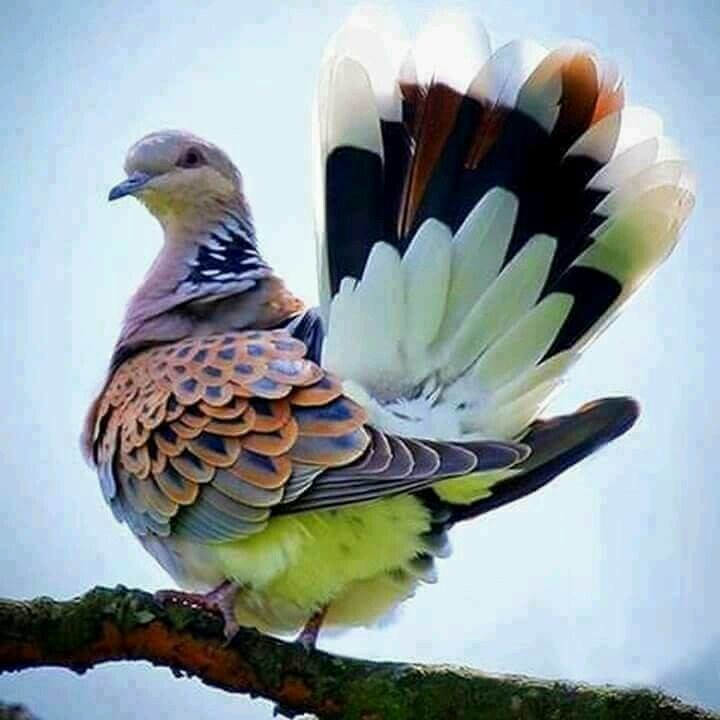 Oh my Goondess!! this is the exact same way I have been making mine for the last 40 years. Exactly, sometimes if its for camping I add in one or two hot dogs cut into tiny bite size pieces.It is one of the best isn't it. Thanks for putting it down on paper.
Punch a hole in the small end of the eggs using an egg piercer.
Place eggs in a saucepan and cover with cold water; bring to boil. Reduce heat and simmer for 15 to 20 minutes. When cooked, drain and cover with cold water to cool.
When cooled,peel, rinse under cold water and set aside.
In the meantime, scrub potatoes and add to a large saucepan or cooking pot. Cover with cold water and bring to boil. Reduce heat, cover and cook for about 15 minutes just until the potatoes are fork tender. Do not overcook.
Drain potatoes and let cool slightly.
When cooled enough to handle, remove any skins using a paring knife and discard.
Cut potatoes into about 1/2 inch cubes and add to a large mixing bowl.
Using an egg cutter, cut 4 hard boiled eggs and add to bowl.
Chop green onions, both green and white parts and add to bowl.
Dice radishes to about 1/4 inch cubes and add to bowl.
Dice celery into 1/4 inch cubes and add to bowl.
Add chopped gherkins to bowl.
Gently mix the ingredients to blend.
In a mixing bowl, add Kraft Miracle Whip Mayonnaise, dry mustard, Dijon mustard, salt, pepper, chopped dill weed, sugar, cider vinegar, pickle juice, granulated garlic powder, celery seed and mix well to blend.
Add mixture to the large bowl and gently mix the ingredients until well mixed and coated.
The potato salad should be quite moist, not dry and if necessary, add more mayonnaise to suit your taste.
Transfer potato salad to a nice serving bowl.
Cut the remaining 2 hard-boiled eggs into quarters and place on the top of the potato salad decoratively.
Sprinkle over with Hungarian Paprika.
Place a few sprigs of fresh parsley to decorate.
Refrigerate potato salad for a least one hour before serving.
Refrigerate any unused potato salad and it should be used within 3 days.