Boomette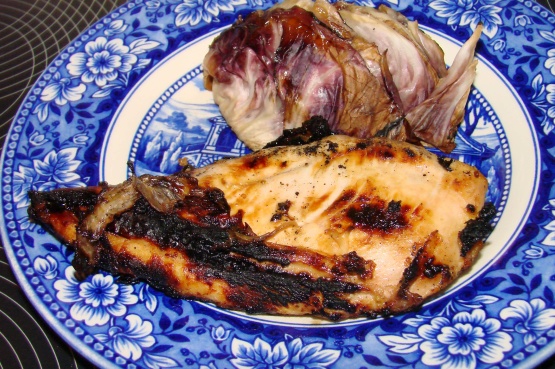 Copied from allrecipes.com to keep my collection in one place.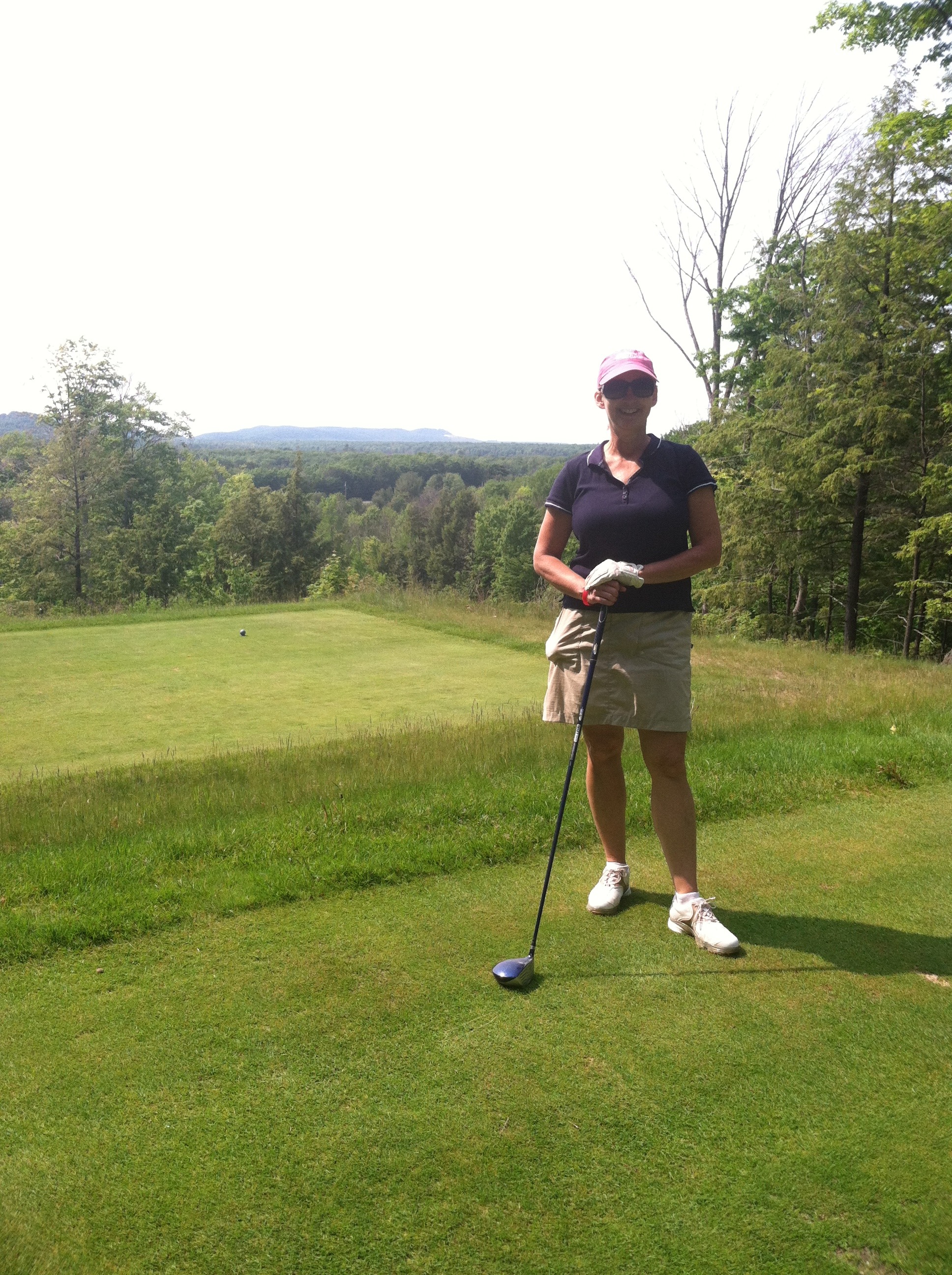 This really is unbelievable chicken. I loved, loved, loved this simple recipe. The marinade flavor really comes through in the finished product. I marinated mine overnight and then threw the chicken on the grill when I got home from work. So easy.
In a large non-reactive container, mix the cider vinegar, mustard, garlic, lime juice, lemon juice, brown sugar, salt, and pepper. Whisk in the olive oil. Place chicken in the mixture. Cover, and marinate 8 hours or overnight. (A large zip-top bag works great; just turn the bag over once or twice during marinating.).
Preheat an outdoor grill for high heat, or preheat your broiler.
Lightly oil the grill grate. Discard marinade. Place chicken on the prepared grill or under broiler, and cook 6 to 8 minutes per side, until juices run clear.