Unbelievable Cheese Crisps
these disappear very quickly so make lots. They freeze well too, and can be reheated in the microwave. Got this from an Appetizer Cookbook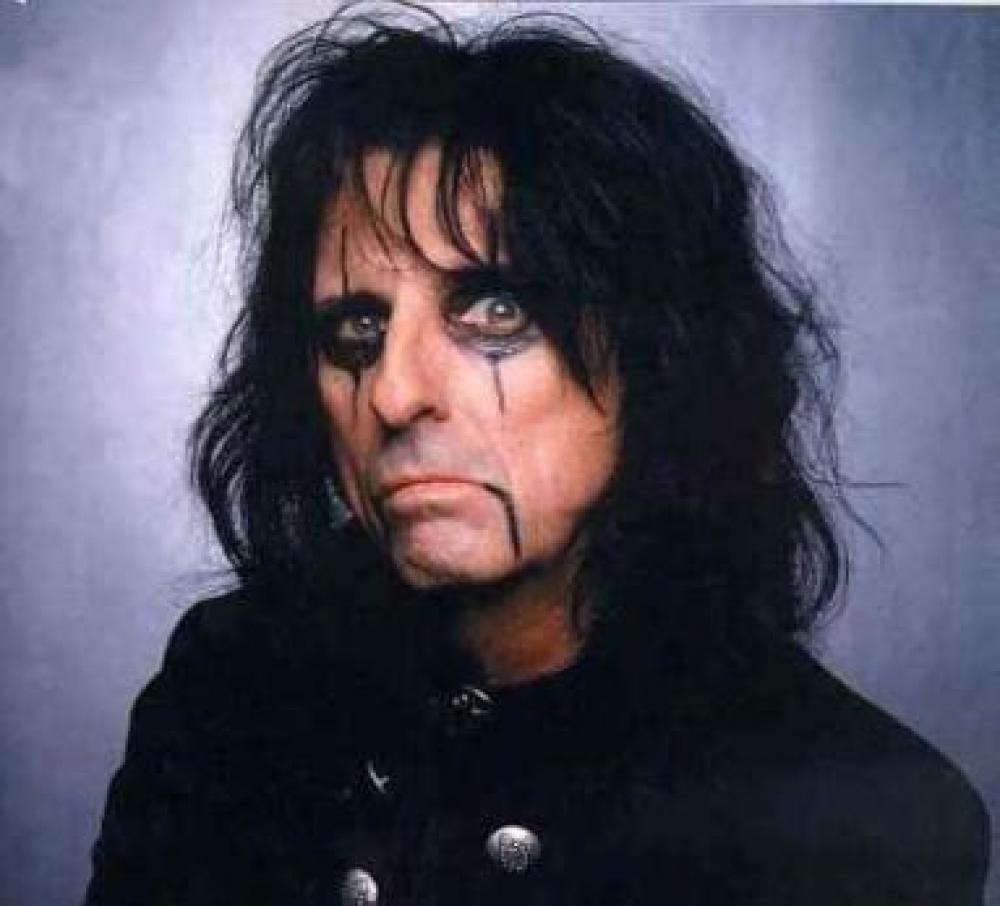 These are horrible. To much flour. No crisp at all. I made these just like the recipe said. Bland! YUK!
Mix dry ingredients.
Melt butter and stir in, working with hands to make a soft dough.
Form into 1 inch balls.
Place on an UNGREASED cookie sheet.
Bake 10-12 mins 350°F.
Serve warm or at room temperature.