Un-Chocolate Cake (Raw Foods)
I want to try this, but I have to send the Inter-Library Loan book back, so I'm putting it here for safe-keeping. It's from Victoria Boutenko's Raw Family. I'm guessing at the prep time.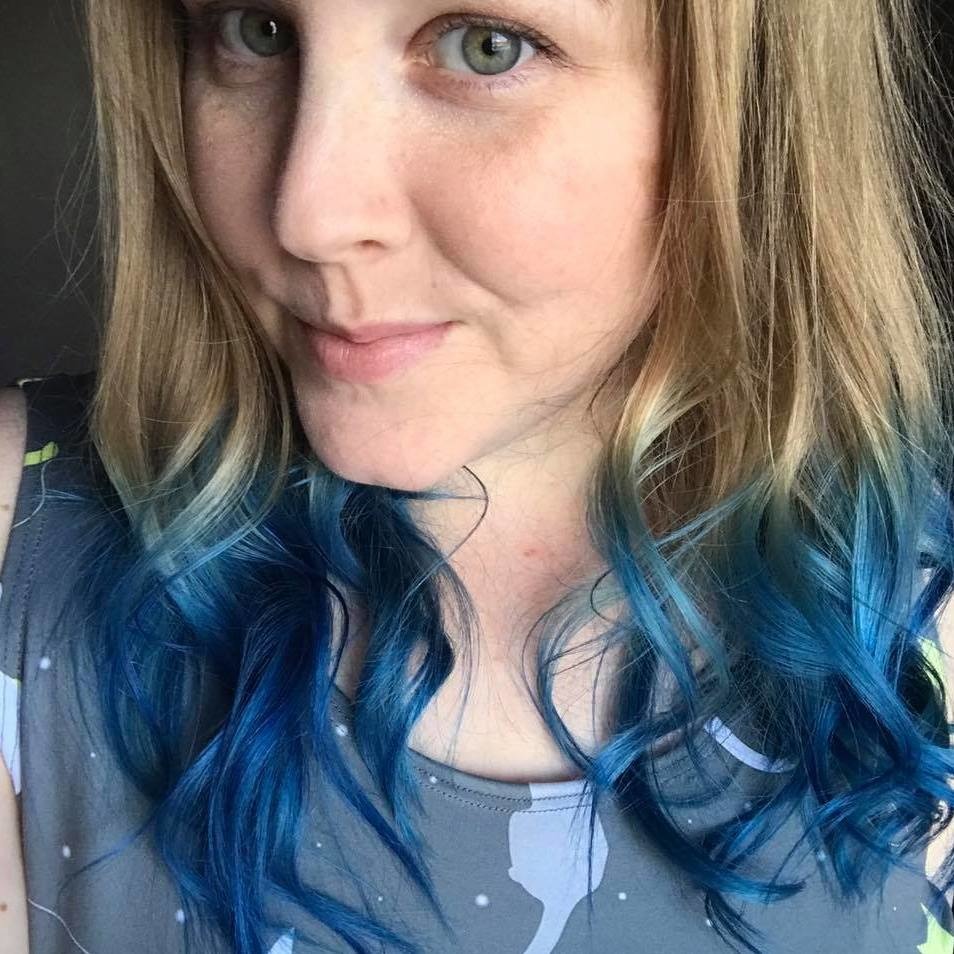 Honey is not vegan (as this recipe is listed as), but if you change it to Agave Nectar or something similar, it can be :)
Combine the crust ingredients and mix well.
Form into a 1-inch layer on a flat plate.
Spread ground prunes between layers and form as many layers as you want. (I don't know if these are the prunes mentioned in the "crust" ingredients. I suppose you could mix the crust ingredients together up to the prunes and see if it is holding together without them to decide where they go.).
Blend the topping ingredients well; adding a little bit of water if needed.
Spread over the crust, or use a decorating bag to apply it.
Decorate with fruits, berries, and nuts.
Chill.