A decadent twist on a classic. Made for RSC #9.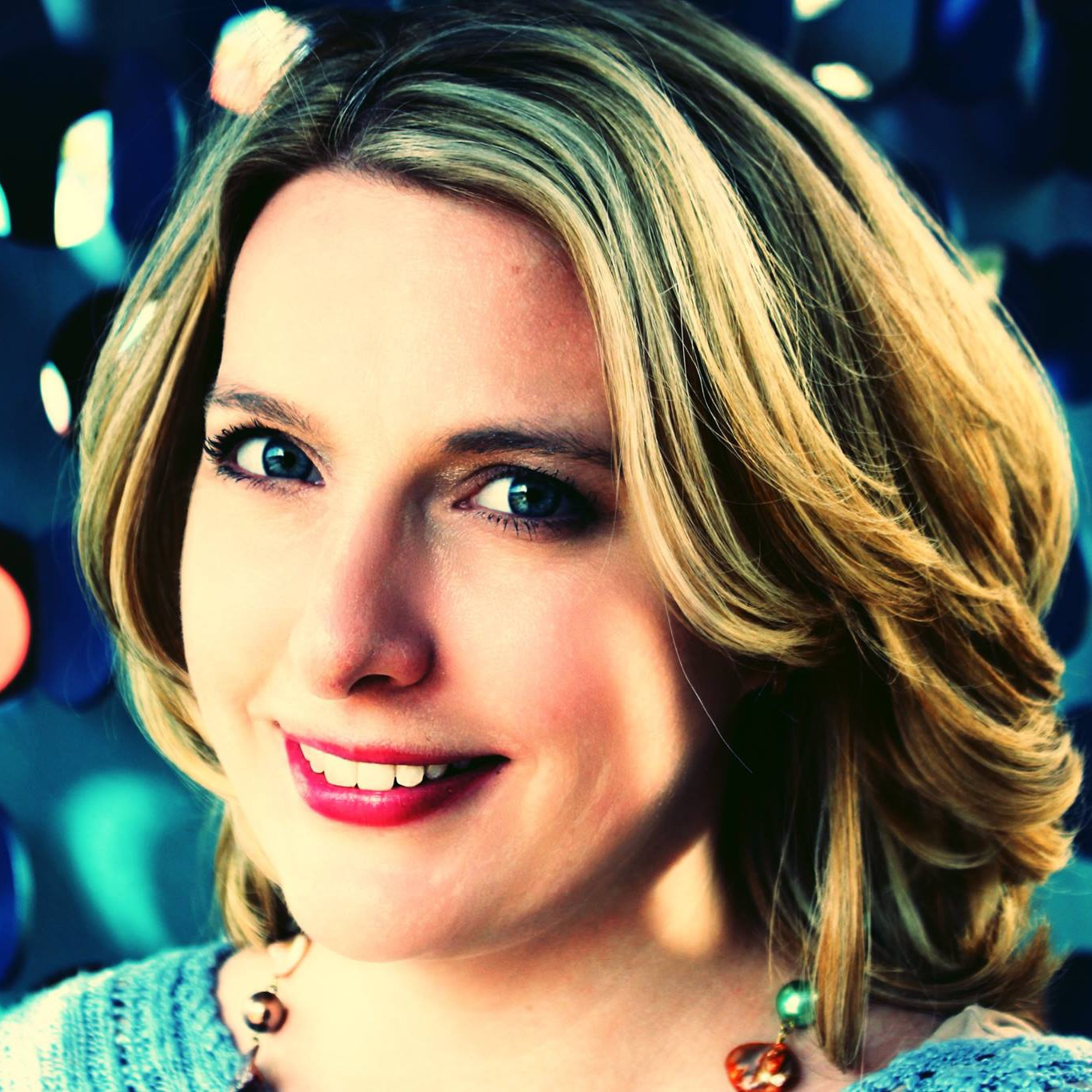 I just made the filling, and not the dried fruit toppings. This was a wonderful alternative to the often too-sweet, too-spicy traditional pumpkin pie. The flavor is delicate and creamy, and very satisfying. I made a gingersnap crust with MI-DEL gluten-free gingersnaps, and it was a perfect complement to the pumpkin and coconut milk. This one goes in my saved recipes folder!
Preheat oven to 425°F.
Combine pumpkin through coconut milk. Stir well & pour into pie crust.
Bake at 425F for 15 minutes.
Reduce heat to 350F & bake about 50 minutes or until knife inserted in center comes out clean.
While pie is baking, thinly slice apricots.
Cool pie on wire rack.
Carefully melt white chocolate either in a small bowl over a small pan of hot water or in the microwave, stirring after every 30 seconds until melted & smooth.
When the pie has cooled, sprinkle top with slivered apricots & shredded coconut.
Drizzle melted white chocolate over the top in a crisscross fashion.