Pamela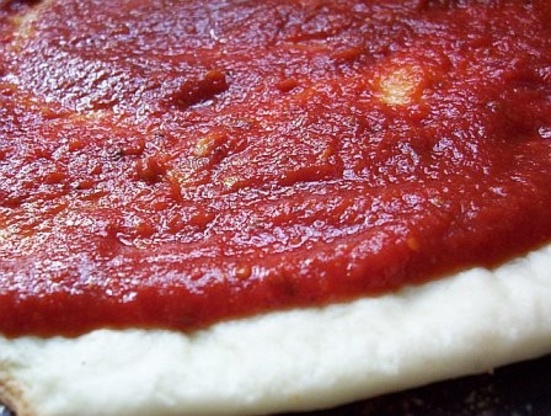 This pizza sauce recipe was given to me as a wedding present, written on the inside cover of a pizza cookbook. It is thick, saucy, spicy and delicious. I'll never use anything else on my homemade pizzas. I like to double or triple it and put it in Ziploc bags in my freezer.

i see alot of people substituting alot of ingredients in this recipe, which kinda defeats the purpose. ive been using it for years, this is a genuine sauce recipe from someone who knew better than us. for instance, the fennel is a key ingredient so dont skip it. once i didnt have any so i added a bit of vodka which to my suprise worked ok but not the same, dont be lazy go get the fennel. a can of puree tomatoe is the same as a sauce/patse mix or try diced tomatoe's ran through a good chopper for a chunkier juicer style sauce. other than that you can sub fresh parsley and a bit of celery salt for celery in a pinch. i always increase the sugar and black pepper for a nice contrast. and maybe even add some red pepper to taste for a spicier version but dont go nuts with it.
In a large skillet, melt butter with the oil. Add the onion, celery and garlic and saute until soft and transparent.
Add tomato sauce and tomato paste and stir until smooth.
Add remaining ingredients and bring to slow simmer.
Simmer for 30-60 minutes (or not at all depending on your taste and time frame).
Remove the bay leaf and spread the sauce on your prepared pizza dough.