Ultimate Mashed Potatoes With French Fried Onions
I got this recipe from my mother-in-law. Mashed potatoes can be so boring sometimes and this adds a lot of flavor and crunch.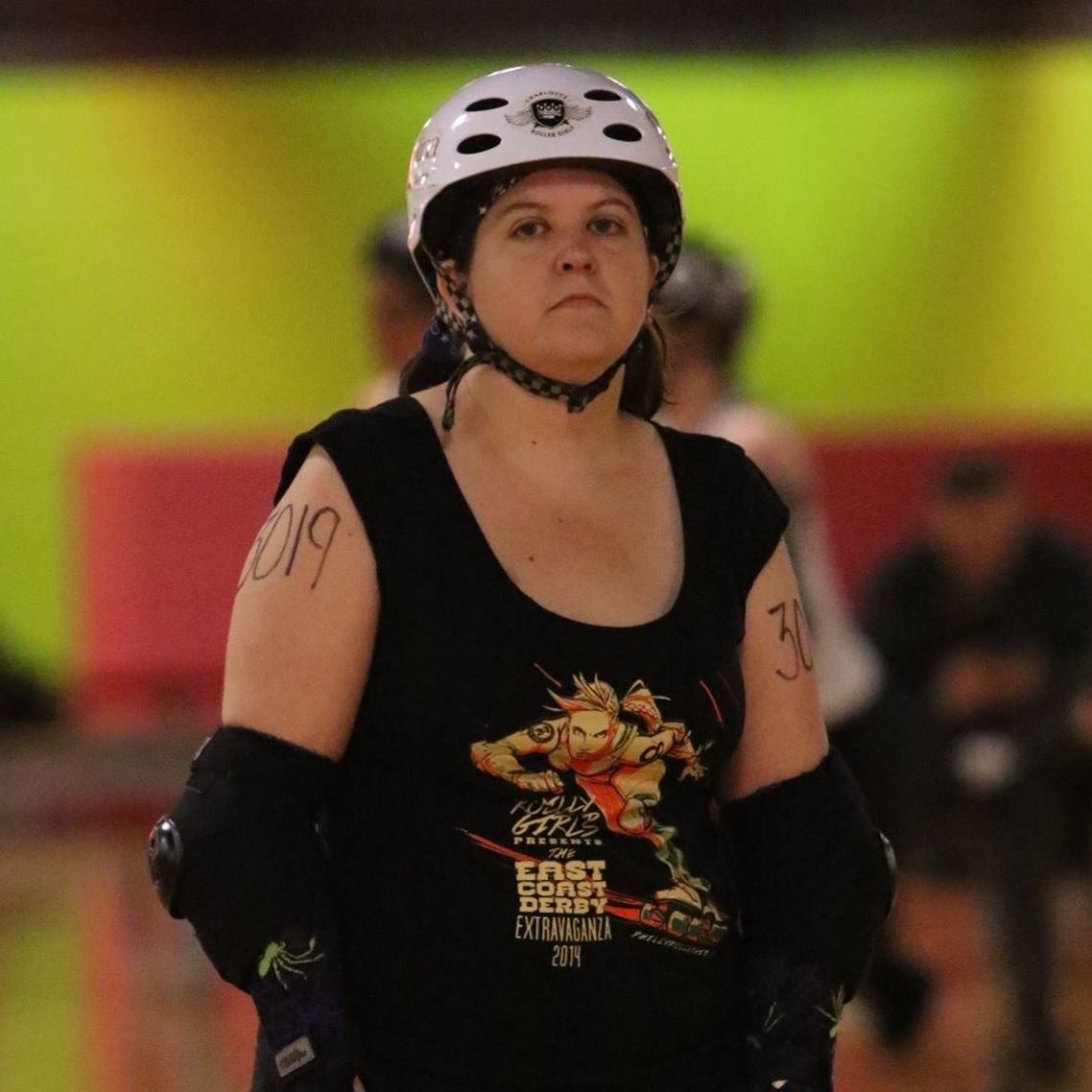 This turned out ok. I would really like to know about how many pounds of potatoes this was meant to be. It needed salt. Also, the top of the casserole dried out and the fried onions didn't really integrate into the dish. They just slid right off when serving. I served this with Recipe #200296 and Recipe #321880.
Boil potatoes until tender and then mash.
Mix onion, cream cheese, sour cream and cheddar cheese in with potatoes (you can add a little milk if it gets too thick--you want it to be really creamy).
Spread mixture into a rectangle pan and bake in 400° oven for 30 minutes or until hot and bubbly around the edges.
Top with the French's onion the last 5 minutes in oven.
Serve and enjoy!