Ultimate Coleslaw Dressing
Ms B.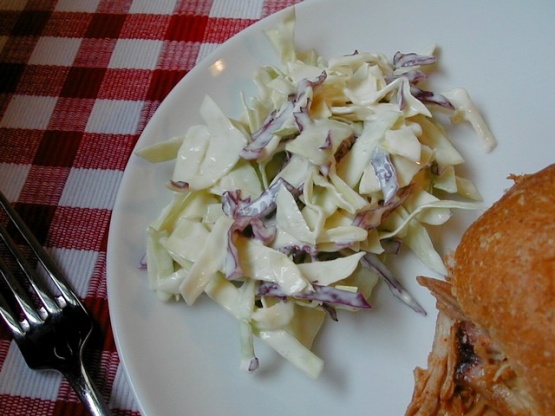 This was a recipe that I got from a co-worker at a pitch-in. It is so easy, and much better than deli coleslaw!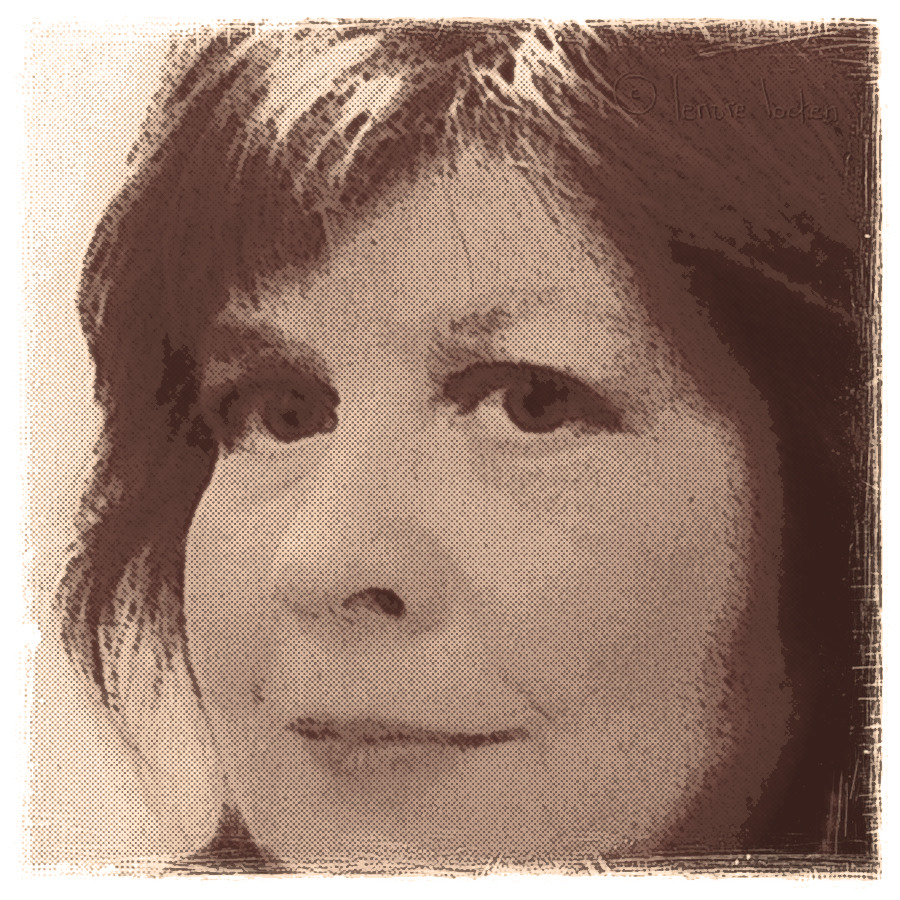 Top Review by Lennie
This dressing received, to me, the ultimate compliment. You see, I think my MIL makes the best coleslaw ever--she just has the knack. She was over to dinner tonight, and I used this dressing to toss with some bagged coleslaw from the produce section. "Terrific coleslaw!" she told me. "The dressing doesn't taste too much of mayo, which is great." I was so pleased that she liked it so much, since I know hers (which she makes from scratch) is soooo good. I used Hellmans regular mayo, apple cider vinegar, and about a tsp or so of sugar. I will definitely make this easy, tasty and simple dressing again!
Mix together until liquid.
Pour a little at a time over bagged coleslaw, or shredded cabbage, carrots, etc.