Ultimate Chocolate Peanut Butter Torte
It's Chocolatey-Peanut Buttery deliciousness!!!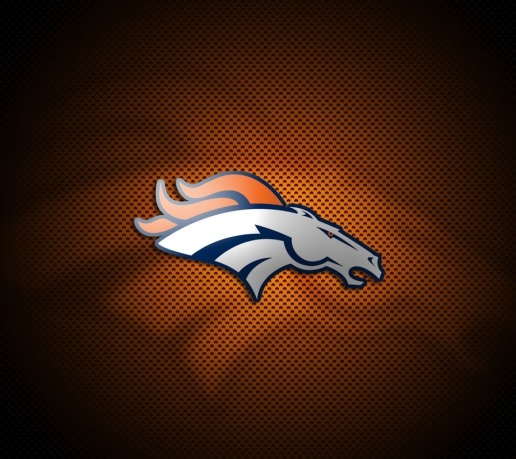 I actually found this recipe on a baking blog that I frequently read, www.mybakingaddiction.com, but I thought I'd see if it was here, and here it is! I used 10 regular-sized Reese's cups. This recipe is missing the glaze. For mine, I changed it up a bit (what was on mybakingaddiction), and I combined 3 Tablespoons peanut butter, 1/4 cup confectioner's sugar, 1/2 teaspoon vanilla extract, and 1/2 cup heavy cream, and I whipped it until it was at about soft peaks, and spread it on top, letting some "drip" down the side. Instead of just meting chocolate chips, I made half a recipe of ganache (#97213), and piped it on the top just using a ziploc baggie. This turned out to be a very nice looking torte, perfect for the company we had, and VERY rich. It's like brownie batter, and cooks up like brownies too. I froze the leftovers we had, in slices, so we can take a slice out at a time. Thanks for posting this!
Preheat oven to 350 degree F.
Grease two 8 inch circular pans and line with parchment.
In a bowl, combine melted butter and cocoa and stir until cocoa has dissolved.
Add sugar and stire until well-combined.
Add eggs and continue to mix well.
Fold in vanilla, flour and salt.
Fold in chopped Reese's peanut butter cups.
Divide between the pans and bake for approximately 25 minutes.
Allow to cool and remove from pan.
Spread 1/4 cup peanut butter over one layer and top with the second layer.
Melt the chocolate and drizzle over the cake.