Got this off Food Network Canada three years ago, the Chef was from Ottawa, not much tweaking done to it, other than he showed it on a BBQ and I do it on a stove. Low skills thing, but if you "believe" and follow through with the recipe, it will give you a great meal or accompaniment...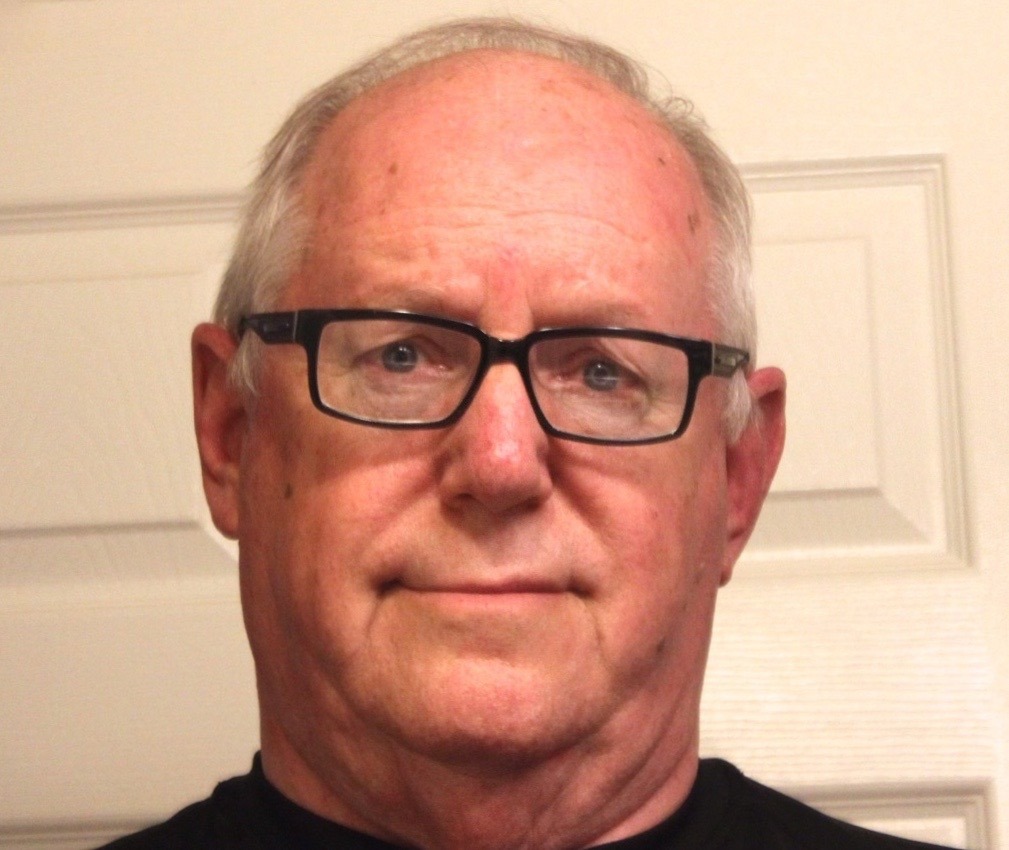 These rock. With a touch of Canada (esp. maple syrup) this is sweet with layered flavors.
Cut up the bacon and fry until tender but not crisp.
Reduce heat, add onion, celery, and garlic,sautee gently, until onions are waxy --
Add beans and mix well incorporating bacon fat.
Add syrup, BBQ Sauce, mustard, Hot Sauce, chili powder and diced pepper, and stir well --
Add apple sauce and stir well, "stew" for 30-45 minutes on low heat, and serve --
Just "nuts" as a bean serving! Works equally well in a slow cooker, accompanies too many things to recounts, but worth it to try!