Ukrainian Baba Mary's Halvah Cookies
The main ingredients in these cookies is halvah, which is a "sweetmeat" -- the origin of its name -- made from honey, ground sesame seeds, nuts and rose water. This uniquely flavoured sweet, which has been a part of Middle Eastern Cooking for centuries, is available at specialty stores and many supermarkets in tins or by the pound. In this recipe, you can add as much as 1/3 pound of halvah if you want to intensify the flavour. These cookies age beautifully and can be stored for a long time in a cookie tin. from Rena Mazor, Coquitlam, British Columbia.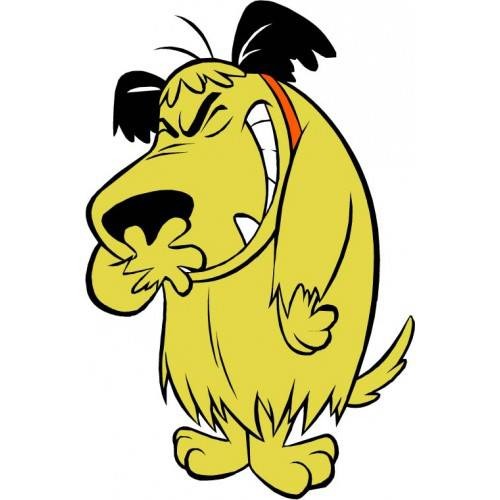 Top Review by Dugyb
I followed the directions exactly but the cookies started to get too brown on the bottom well before the time was up. They tasted pretty good except for the bottoms. I had some leftover dough so I added a bit of cinnamon and reduced the oven time. These were different but also good.
In a large bowl, mix eggs and oil.
Incorporate halvah using a hand mixer.
Add sugar, baking powder, baking soda and flour to make a workable dough.
Add extra flour if necessary.
Preheat oven to 350 degrees F.
Oil hands, roll spoon sized pieces of dough into small balls, and place 2 inches apart on ungreased cookie sheets.
Bake for 15 to 20 minutes.
Cool completely before eating, at least 30 minutes.
Makes 3 dozen.
The Great Canadian Feast.