Ugly Duckling Pudding Cake
This comes from my personal archives from years back. I have no idea how the cake got it's name but it quite good.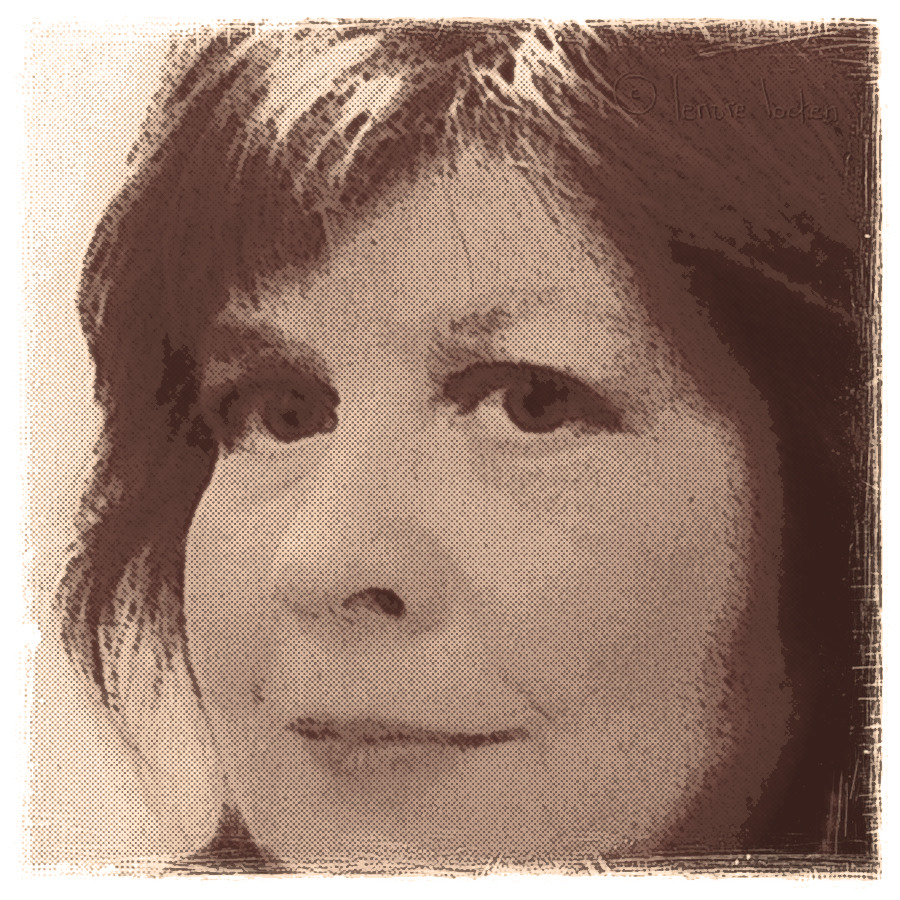 Top Review by Lennie
Yowsers! How on earth did this recipe last so long at Zaar without being reviewed? It's great! It was easy to make, smelled wonderful as it baked, and tastes delicious. I omitted the nuts (personal preference) and used Del Monte Mandarin Magic (mandarin oranges and peaches combined) since I didn't have any fruit cocktail at home. Also, the recipe doesn't state it, but I drained the fruit. I will definitely be making this again! I can see where the "ugly" name comes from -- it is rather homely -- but it's truly a beautiful dessert :-)
Blend all cake ingredients except for brown sugar and nuts and beat 4 minutes with electric mixer at med. speed.
Pour into a well greased 9 x 13 pan.
Sprinkle with the brown sugar and nuts.
Bake in a 325F oven about 45 minutes or tested done. Cool 15 minutes.
Meanwhile make glaze by combining glaze ingredients and boiling for 2 minutes.
Pour over warm cake.