Parsley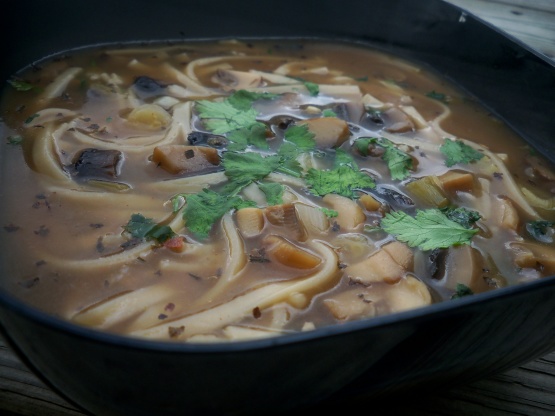 This is a wonderful quick lunch. it is sweet, spicy, sour and full of so much flavor! This is yet another great wintertime warmer.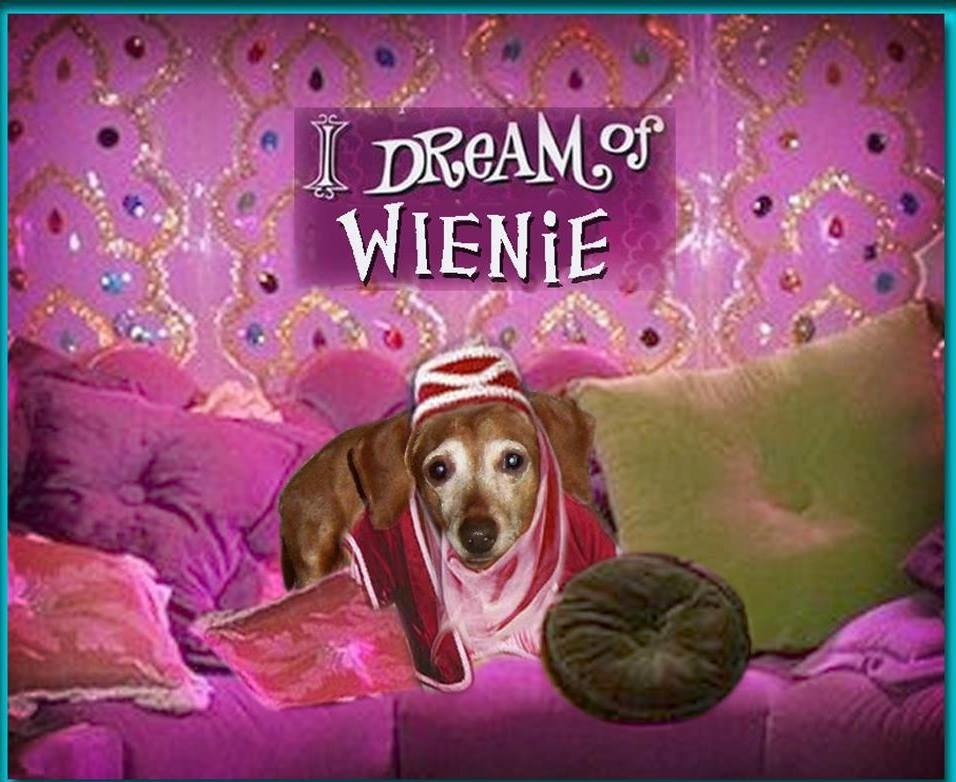 Fantastic! It's spicy and a little sweet and tangy. I used a few chopped scallions instead of dried chives. My mushrooms were shiitake (I used a little extra mushrooms). The lime juice was the perfect addition. This would be a great soup to soothe a cold. Thanx for sharing the recipe!
Put all the ingredients except the noodles into a heavy-bottomed stock pot or saucepan and bring the water to a boil.
Once the broth has boiled, put the noodles and the mushrooms in and cook for 8-10 minutes.
Once the noodles are cooked, serve in a bowl sprinkled with the chopped cilantro, if desired.