lazyme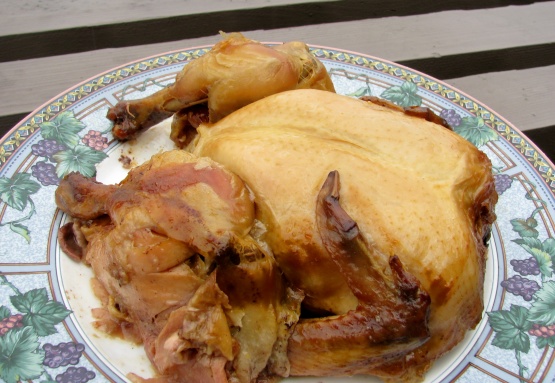 I buy whole chickens when they are half price and freeze them. But often it seems like I am caught with a frozen chicken and not enough time. I like chicken sandwiches and chicken salad for lunch so I tried this. The meat is super juicy and tender, and this works for unfrozen chicken too. Of course you can add any seasonings, but cooked plain it is so nice and chickeny!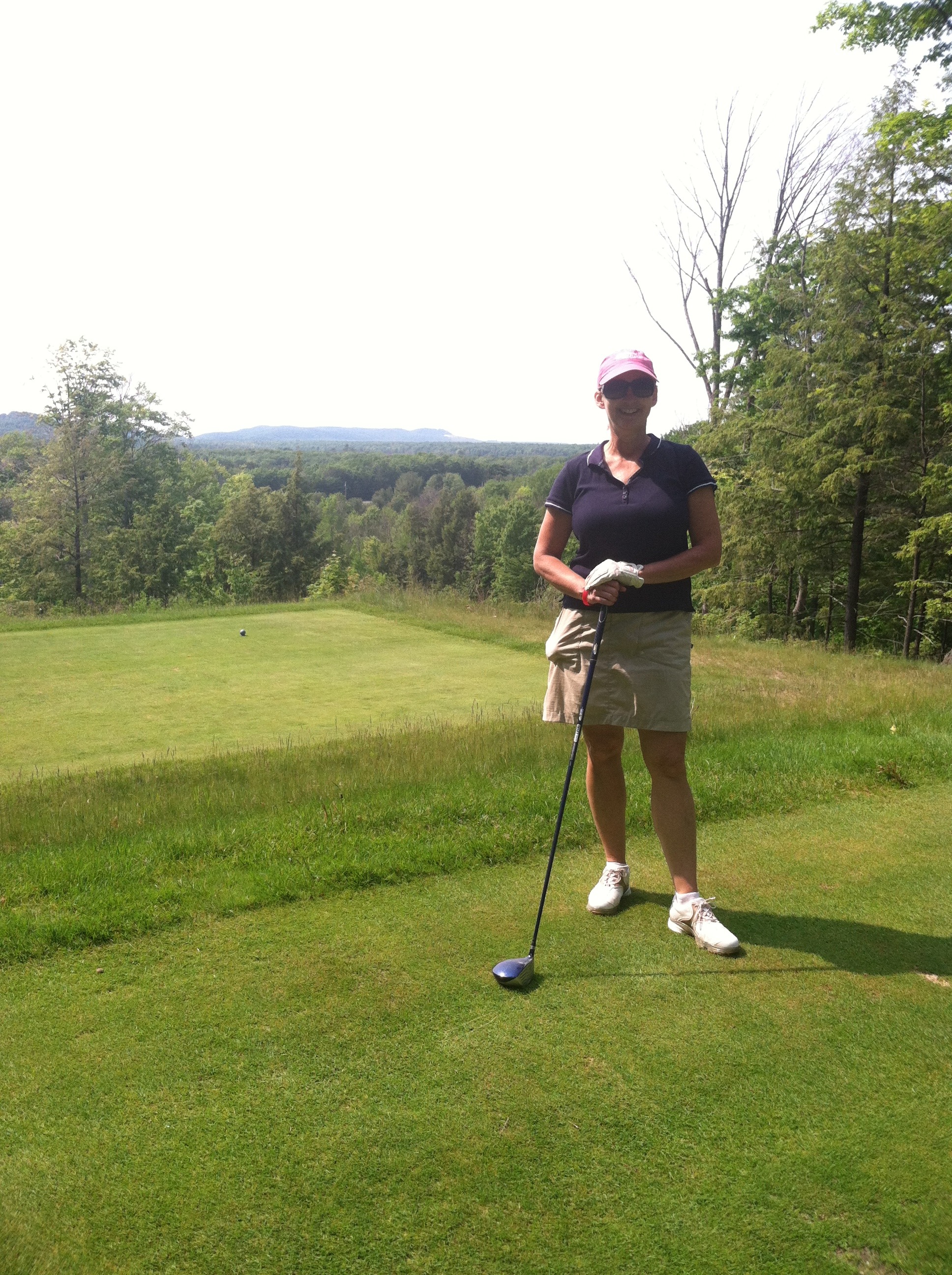 You can't get much easier than this! My chicken was already defrosted so I cooked it on low for about 8 hours. I think if it was frozen, I'd try cooking it for about 10 hours.? I did put a spice rub over the chicken before throwing it into the crock pot. The chicken came out so tender. Next time, I'd like to try it using a frozen chicken. Thanks for posting!
Place chicken in a small crockpot with the legs pointing downward; or if you have a large model, place it upside down, legs on top. Cook on low--put it in before you leave for work or go to bed and it will be ready when you get home or wake up. No need to add liquid. [I don't really add a teaspoon of water but I wasn't allowed to post a recipe with only one ingredient! LOL] There will be a little bit of broth in the pot that is good on rice or other starch or can be frozen as chicken stock. When cooking frozen food in a crockpot, do NOT preheat the pot. Put the food in and then turn on the heat. Note: My crockpot has the heating element that wraps around the sides of the pot; if yours is large and has the element on the bottom, you should probably place the chicken breast side up.
You can make good broth from this too. After removing the meat, put the bones and skin and any giblets back in the crockpot, cover with water, add about 2T soy sauce, a little black or red pepper, and (optional) some onion, carrot, celery cut in half and 1-2T vinegar. Cook on low for 36 hours, strain. This was so good that I didn't make soup, I just drank it as bouillon. Would be great for aspic too as it is full of gelatin.