Tzatziki Chicken Macaroni
Aguslawa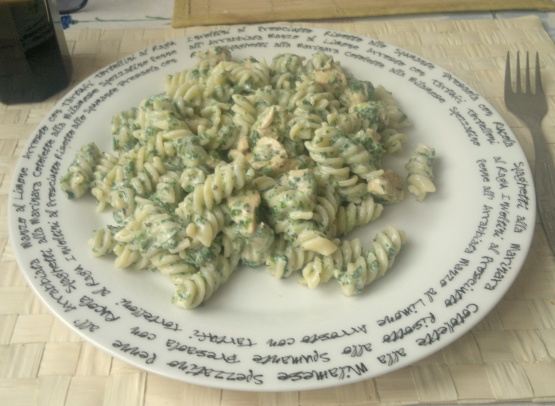 If you want to cool down, but still eat something filling, this recipe if perfect for you.
Dice chicken breast, mix it with oregano, basil and 1 pressed clove of garlic.
Grate the cucumber and mix it with 2 pressed cloves of garlic, yoghurt and some salt. Let the dressing cool in a fridge.
Boil the pasta with some salt and warm up the butter on a frying pan. Mix the water with a tablespoon of yoghurt dressing.
Fry the chicken till it's white-ish and add the water mix. Let the liquid reduce itself, shaking the frying pan every now and then.
Mix the boiled pasta with the chicken and add the dressing quickly, so that the pasta and the chicken will cool down thanks to the dressing. Serve with cucumber sticks.