Tyrosalata - Spicy Feta Dip
This goes great on pitas or Lavash, chicken or fresh vegetables. Yum! I was trying to find a substitute for Trader Joe's Spicy Feta Dip because my family will no longer buy it because it contains canola oil. This is not as thick and clumpy due to the fact I put it in the blender. I'll try to give the closest measurements I can because I made it by just throwing things into the blender.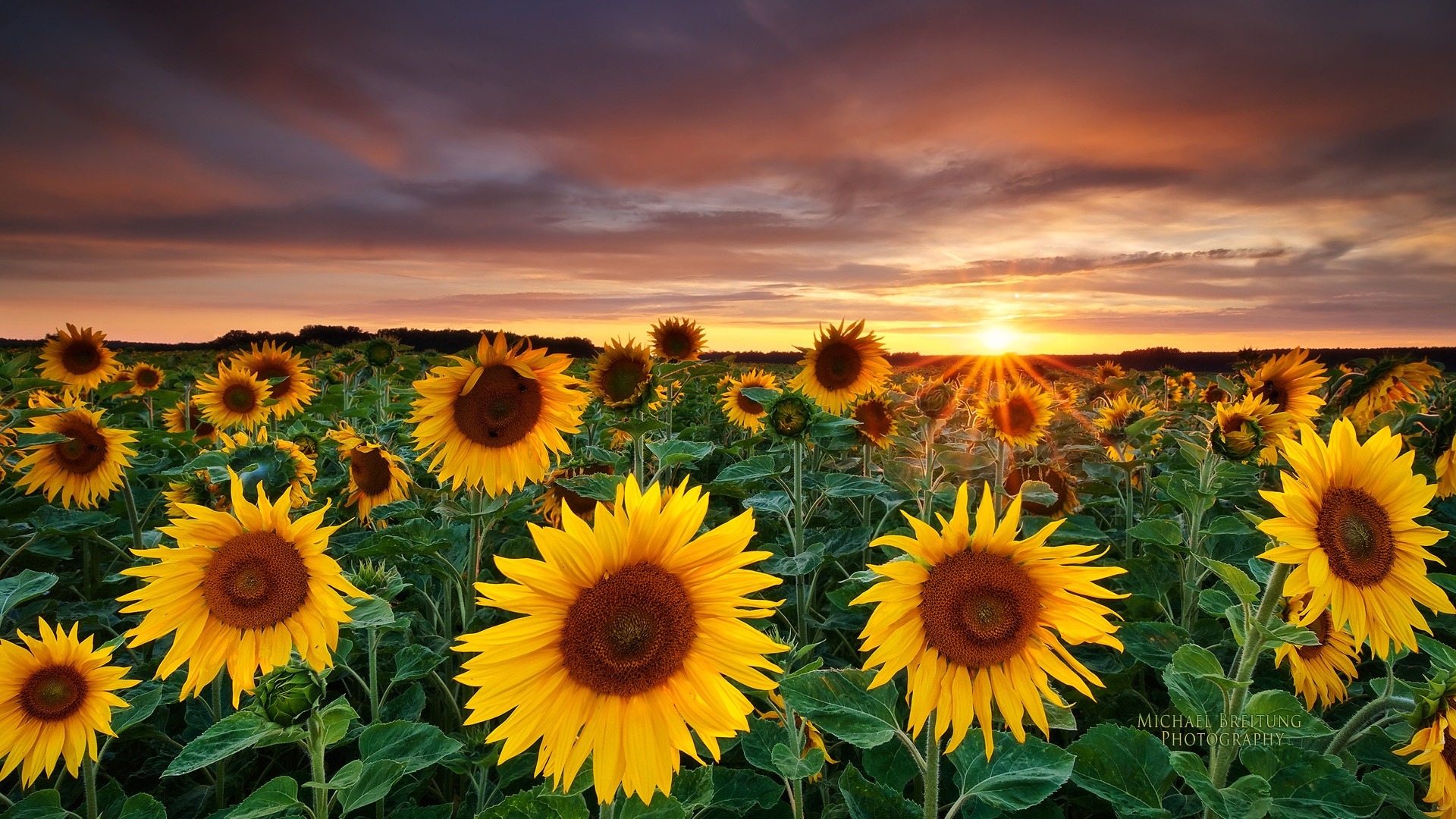 My new addiction! My husband can't eat cucumbers so I roasted 2 small red peppers, switched the cilantro out for oregano and I did not have cherry peppers so I used 2 jalapenos. This stuff is amazing! We are having it tonight with chicken souvlaki. I think having it on a spoon is just fine! Thanks for posting-really is amazing stuff!
Blend all ingredients together in blender until smooth.
Add more Feta if too thin.
Add more Cayenne if not spicy enough.