This great recipe was my mom's "special" pecan pie for special occasions. I'm not sure where it came from, but since we had our own pecan tree, Mom tried every pecan pie recipe around, and this one stood the test of time.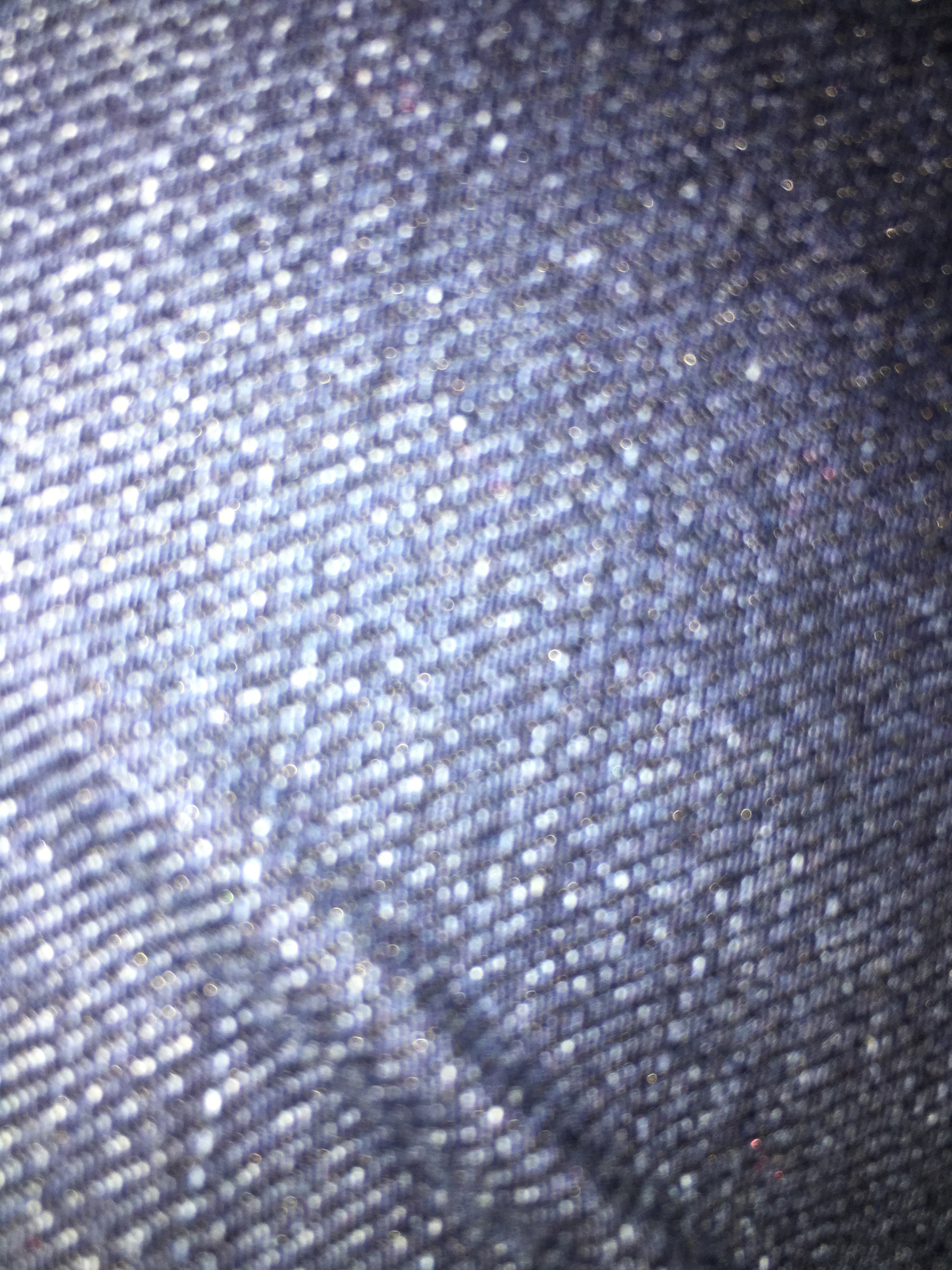 For some reason the helpful formatting doesn't show up on my tablet so I'm posting this for anyone else who might have a similar issue... Bottom layer: cream cheese, 1/3 cup sugar, 1 tsp vanilla, and 1 egg. Top layer: pecan pieces, 3 eggs, corn syrup, 1 tsp vanilla, 1/2 cup sugar.
Beat bottom layer ingredients together until smooth.
Pour into an unbaked pie shell.
Mix top layer ingredients and pour gently over the cream cheese mixture.
Bake in preheated 350 degree oven for 50 to 60 minutes.
As it bakes, the bottom layer will rise to the top.