A family favorite for a quick dinner. From Cooking Light Jan/Feb 2010 w/modifications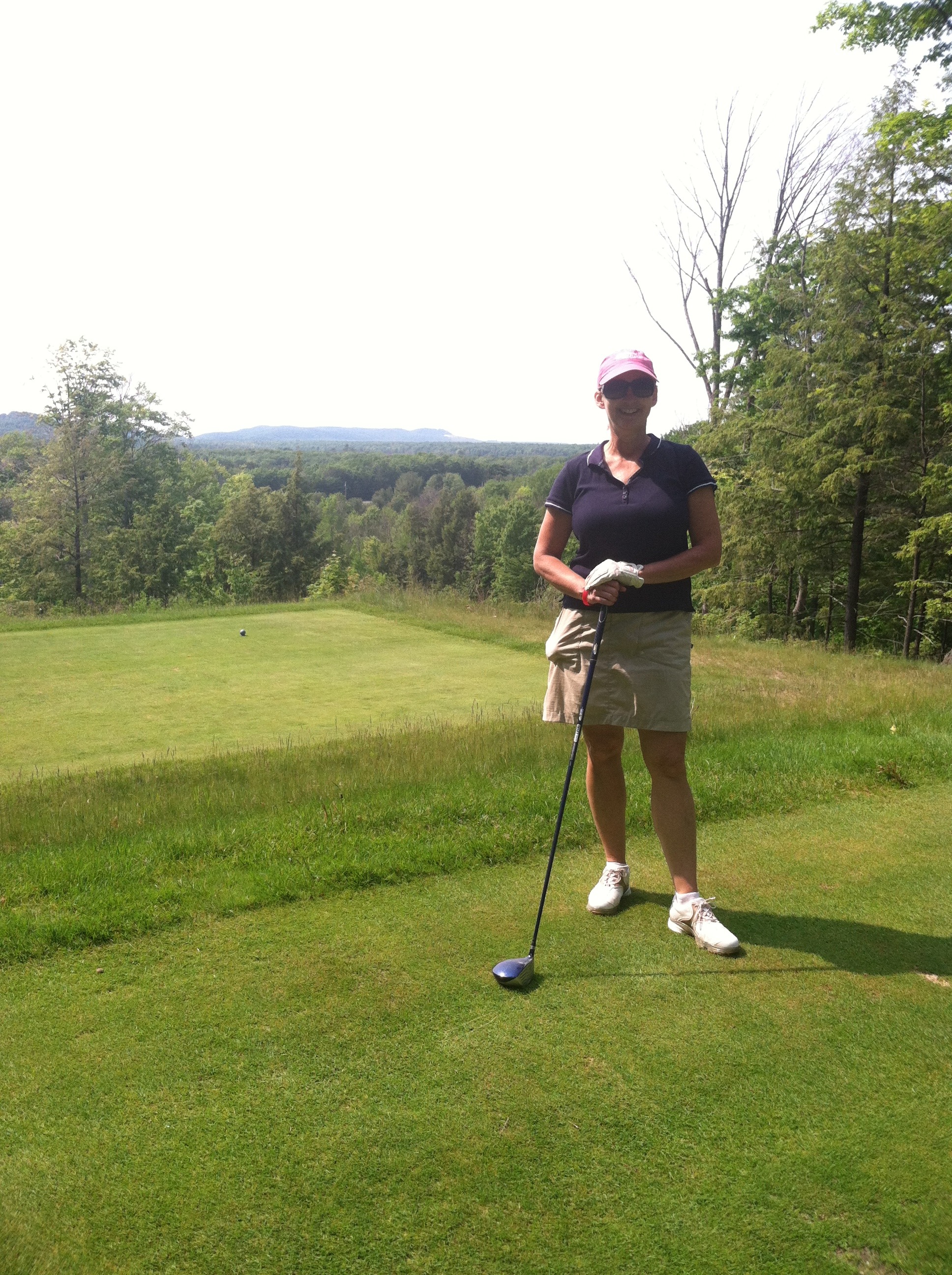 I just made this recipe from a Cooking Light cookbook and thought it was good enough to try to post the recipe here. You saved me some typing! This is an excellent vegetarian recipe. The chipotle powder adds just enough zip. I love the combination of the two types of beans. I didn't make it with the cilantro, but that would be a great addition. I also thought that avocado would be nice. I highly recommend this recipe. Thanks for posting!
Heat oil in large skillet over medium heat. Add garlic to pan; cook for about 1 minute, stirring frequently. Add in chile powder and salt; cook until fragrant, stirring constantly. Stir in water and beans; bring to boil. Reduce the heat to achieve a gentle simmer for 8-12 minutes. Remove from heat add in the salsa and mash some of the bean mixture with fork.
Warm tortillas in microwave for 30 seconds with a damp paper towel.
Spoon about the bean mixture equally into each tortilla. Top the bean mixture with last 6 ingredients equally. Roll up and serve.