A new twist on the traditional Snowball Cookies aka Butter Balls, Walnut Balls, Pecan Puffs, etc.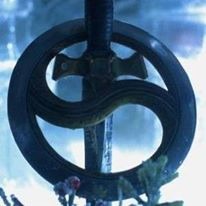 I loved the buttery sweetness of these cookies. I've made a similar cookie before, but could never seem to get the confectioners sugar to stay on them. Now I know the key! It's re-rolling the cookies after they cool. Thank you for sharing this recipe!
Heat the oven to 400°F.
Cream together the butter and 1/2 cup of confectioners' sugar.
Add the flour, salt, zest, and nuts, stirring until a dough forms.
Shape the dough into 1-inch balls and place them 1 inch apart on an ungreased cookie sheet.
Bake on center oven rack for 10 minutes.
While still warm, roll each snowball in confectioners' sugar and transfer to wire rack.
Re-roll once snowballs have cooled completely.