Twisted Sausage Bolognese Sauce
A twist on the traditional Bolognese sauce (ragù alla bolognese in Italian, also known by its French name sauce bolognaise). Which is a meat-based sauce for pasta originating in Bologna, Italy. Bolognese sauce is sometimes taken to be a tomato sauce, but authentic recipes have only a small amount of tomato concentrate. This recipe uses sausage instead of the beef and crushed tomatoes in place of the paste then simmered down to intensify the flavors. In the sauce are healthy ingredients your picky eaters will never know are there. This freezes well so make the whole recipe and store in small amounts using for topping pasta, pizza dough or to dip bread into it. But you can cut the recipe down if you like. But you will be sorry. ;).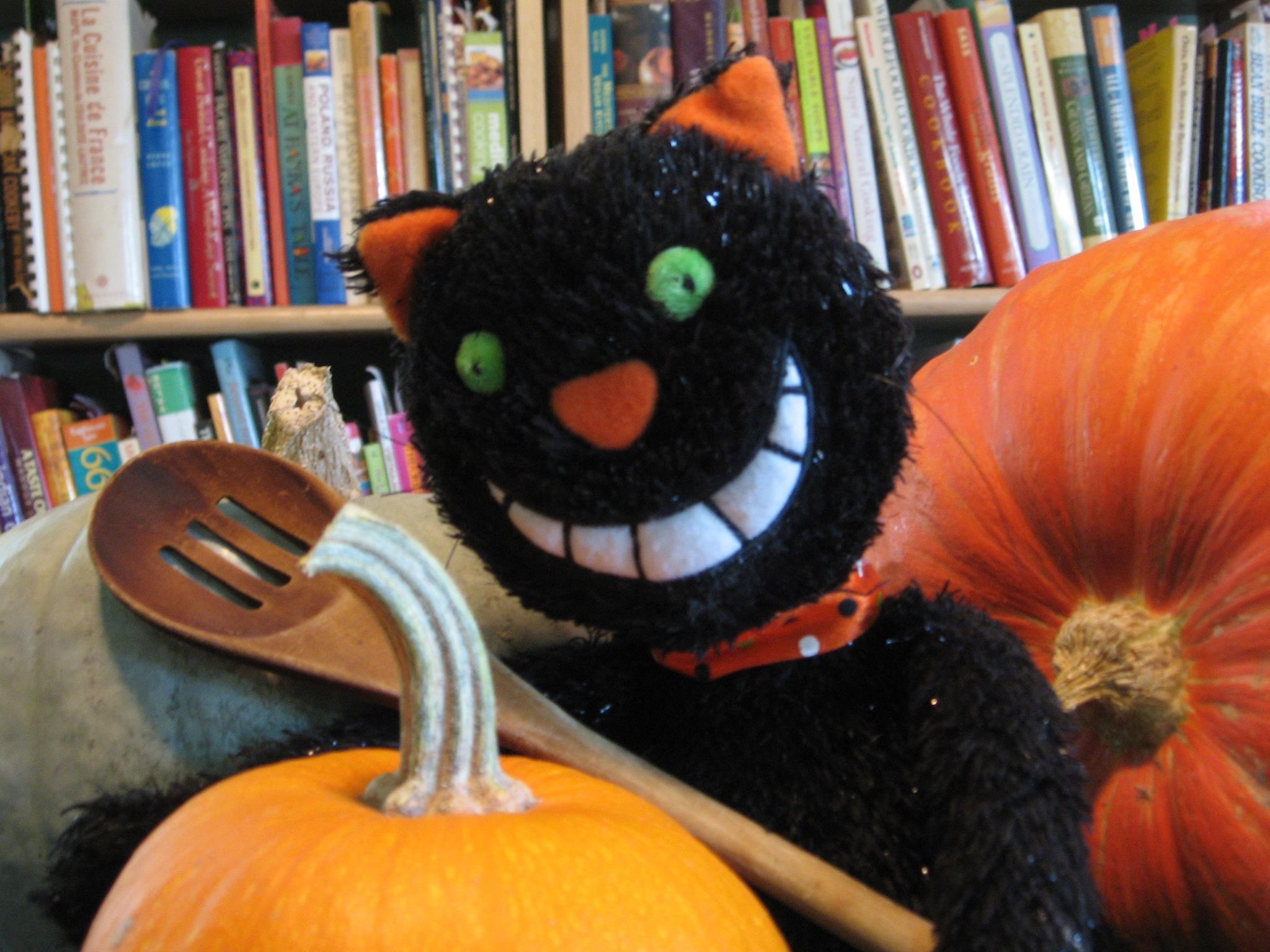 Very nice, flavorful, hearty, bolognese sauce full of fresh veggies. This was our second favorite recipe of four we tried from the contest. It didn't say "Italian" sausage but did have 5 other contest ingredients...I did use Italian sausage though. I used 12oz of steak cut white mushrooms cut up because they were much cheaper than portabella. I used the arugula option and Vermouth for the wine. I used 1/4 cup 2 % milk and 1/4 cup heavy cream for the half and half because they are what I had on hand. I chopped everything fine with my slap chopper so I didn't need to puree it later. I served it over penne pasta topped with romano cheese and cottage cheese for a nice hearty meal. The one problem in the directions was that it doesn't tell you when to add the sausage back in so I added it when I stirred in the wine. Overall this was a great recipe with good use of contest ingredients. I think this would have been great without the sausage as well. Good luck in the contest!
In a large pot brown sausage, breaking into small pieces.
Once browned remove to a paper towel lined dish to remove excess fat.
Add olive oil just to coat bottom of pot.
Saute the carrots through mushrooms about 10 minutes.
Add the garlic and arugula stir in and cook 1 minute.
Season with salt, pepper, sugar, parsley, basil, and oregano.
Add wine and reduce 5 minutes.
Add crushed tomatoes.
Simmer 1 hour.
Stir in half and half.
With an immersion blender give a quick blend if needed to give the sauce an even texture.
Simmer over very low heat for 1/2-1 an hour. Stirring through out simmering.
Serve over pasta. Garnish with additional basil and top with a generous amount of grated Parmigiano cheese.
Manga Manga.