This is not an authentic restaurant-caliber nacho recipe by any means - I got it off a can of bean dip when I was in high school before the whole nacho craze really took off. To this day, I will still make a plate or 2 of them for us whilst watching tv, as we usually have most of the ingredients laying around. They are really flavorful and delicious.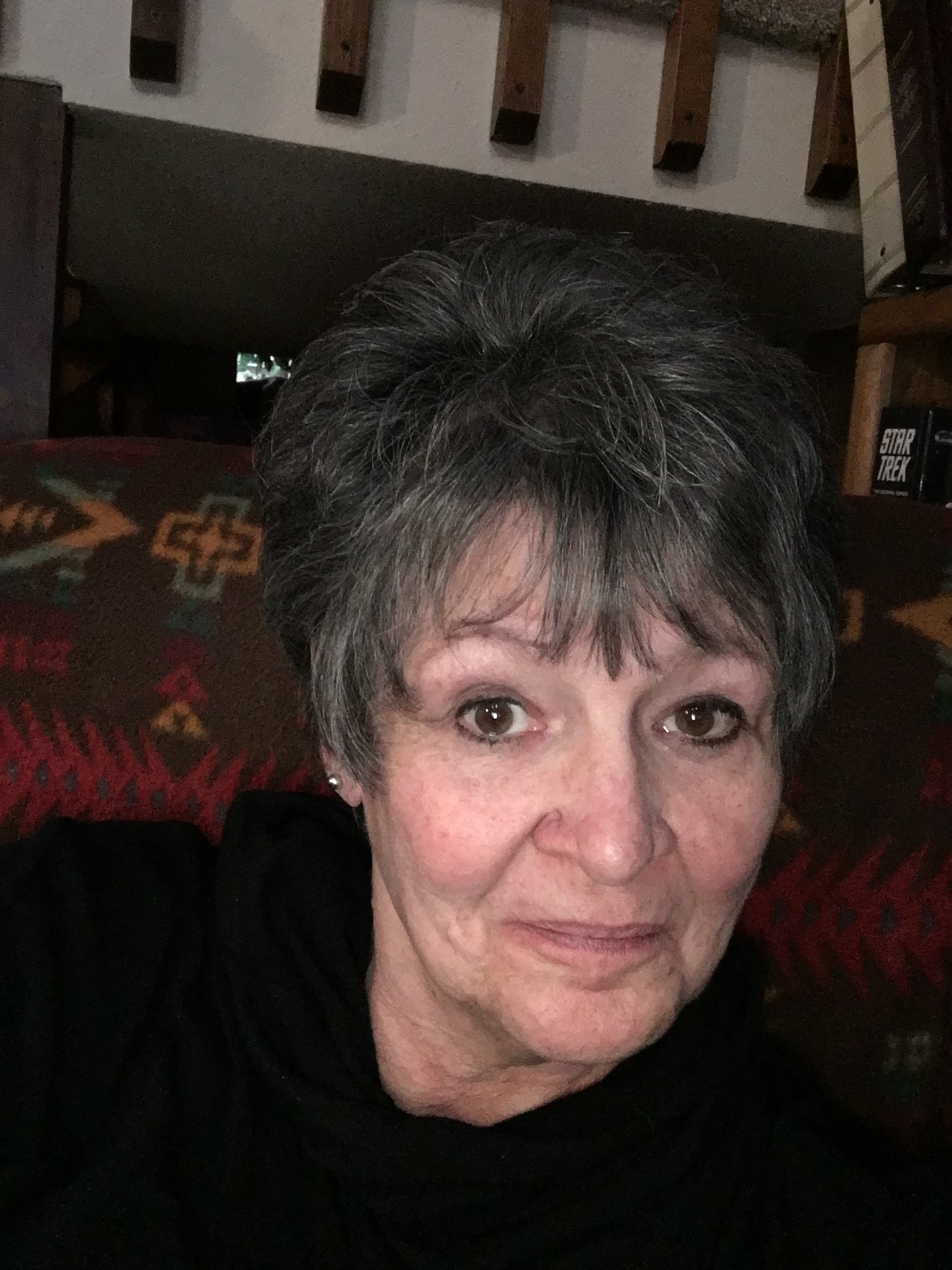 Our favorite Mexican restaurant (that closed) used to make something like these. Spread beans on a chip, top with a slice of jalapeno, then load up with grated cojack or mild cheddar cheese. Always heat in the oven. It's gentler with the cheese.
Smear about 1 tbs bean dip on one side of each tortilla chip, and place on a microwave safe plate. Do not stack.
Spoon some salsa on the top of the beans.
Place 1 pepper slice over the salsa and top with piece of cheese.
Microwave on high for 1 or 2 minutes, until the cheese is just melted.
It's such a stupid 'recipe', I know, but they are really good and very addicting!