Tuscan Soup (Ribollita Con Verdure) Rachael Ray
jenne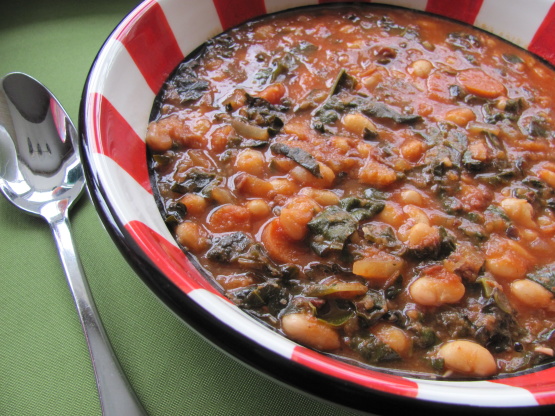 This is Rachael Ray's recipe. It is a traditional thick Italian soup with delicious flavor.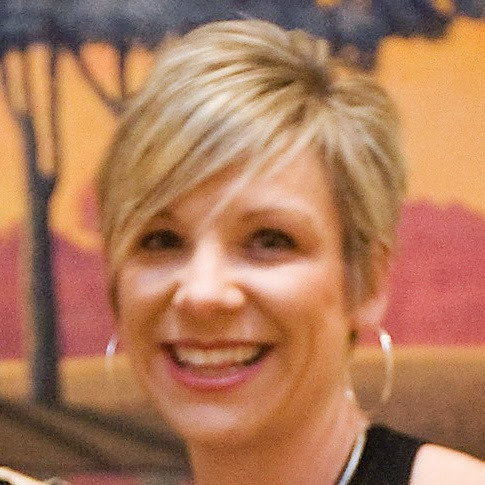 Top Review by jenne
I admit that I changed the recipe around a bit, but it was still super good! I used about 3/4 lb of dried white beans that I soaked overnight - then simmered for an hour with 1 sprig of rosemary, 2 sprigs of thyme, about 5 sage leaves, and some seasoning salt (they turned out awesome). I then made the recipe as written except I didn't have any tomatoes so I subbed some pizza sauce and 1 small can of tomato paste (sounds weird but it worked) and was out of zucchini so just did without. Shared some with my bro-in-law so we will see how he liked it, but I think it's great~!
Heat soup pot over medium-high heat. Add oil and pancetta and render for 4 minutes. Add rosemary, garlic, 3/4 of onions, carrots, zucchini and season with salt and pepper. Saute veggies 7-8 minutes, then add wine and deglaze the pot.
Stir in tomatoes and stock and bring up heat. When soup boils, reduce to a simmer and stir in bread and beans. Pile greens into pot and wilt them into the soup.
Simmer 5-10 minutes, stirring soup as it simmers until it thickens to a dense stew-like consistency. A wooden spoon should be able to stand upright in pot.
Turn off heat, adjust seasonings and ladle into shallow bowls. Top with grated cheese and an additional drizzle of olive oil, and a spoonful of remaining finely chopped onion.