This is a recipe from Paula Deen. She says that the key to a super-creamy carbonara sauce is to let the residual heat from the skillet and your still-hot ingredients cook the eggs instead of direct heat from the stovetop, which will yield a dry, scrambled egg sauce.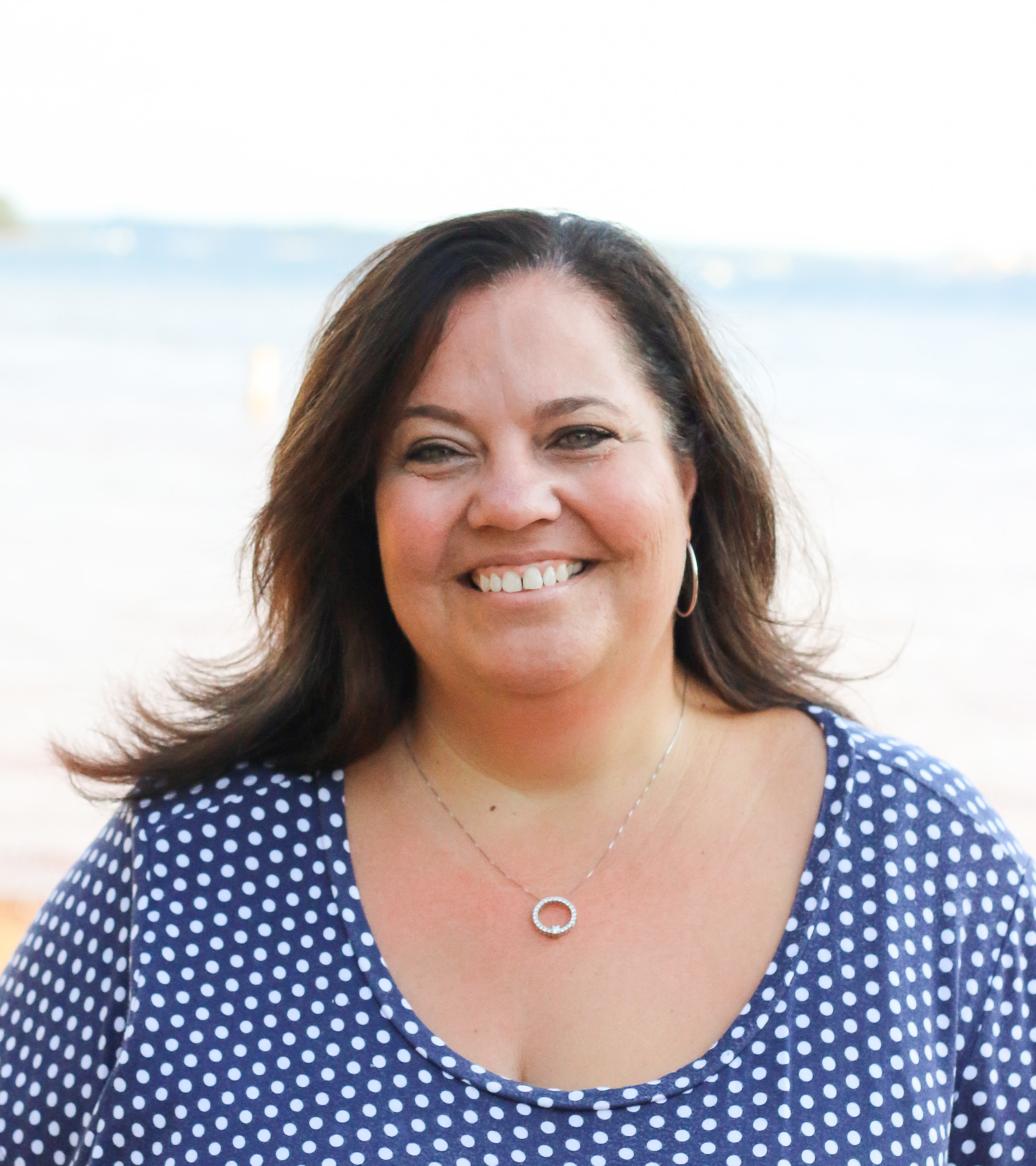 Talk about ultimate comfort food! This flavorful pasta is so delicious! I will probably add a touch more cream next time to make it "jucier" but it is perfect just the way it is. Yum!!
Cook spaghetti al dente (firm but not hard) according to package directions.
Meanwhile, fry pancetta and onion over medium-low heat in large, straight-sided skillet until pancetta is crispy and onion has softened.
Turn heat off.
In medium bowl, whisk together yolks, cream and grated cheese.
When spaghetti is ready, drain and toss it into skillet with pancetta and onion.
Quickly pour egg mixture over spaghetti and toss well to combine.
Season spaghetti with salt and pepper and serve immediately.