a nice way to prepare another forgotten root veggie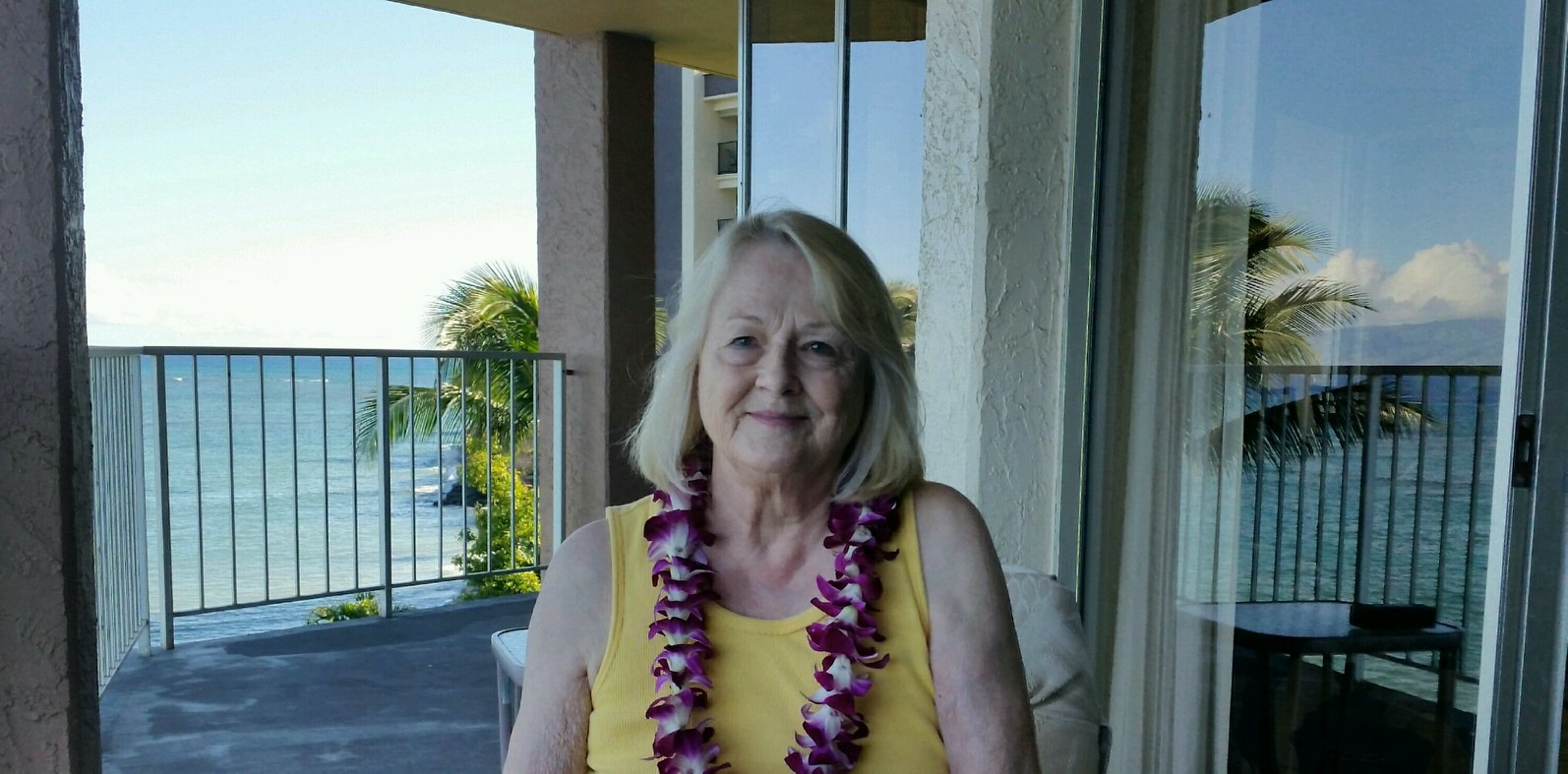 We loved this lovely dish. The turnips were light and so creamy. It was so easy to put together and was a lovely addition to our supper. I have added this recipe to my tried & true cookbook. Thanks for sharing it.
grease and flour a 6 cup souffle dish.
preheat oven to 350F degrees.
boil turnip in water 10 minutes, drain and mash well.
melt butter in pan over med heat.
add flour, stir for 2 minutes, add cream and mashed turnips.
add onions, salt& pepper, remove from heat.
stir in egg yolks.
whisk egg whites in large bowl, add turnip mixturespoon into souffle dish, bake 40 minutes until puffed and golden.