Turmeric-Roasted Cauliflower
Thai side dish by Su-Mei Yu found in Food and Wine Magazine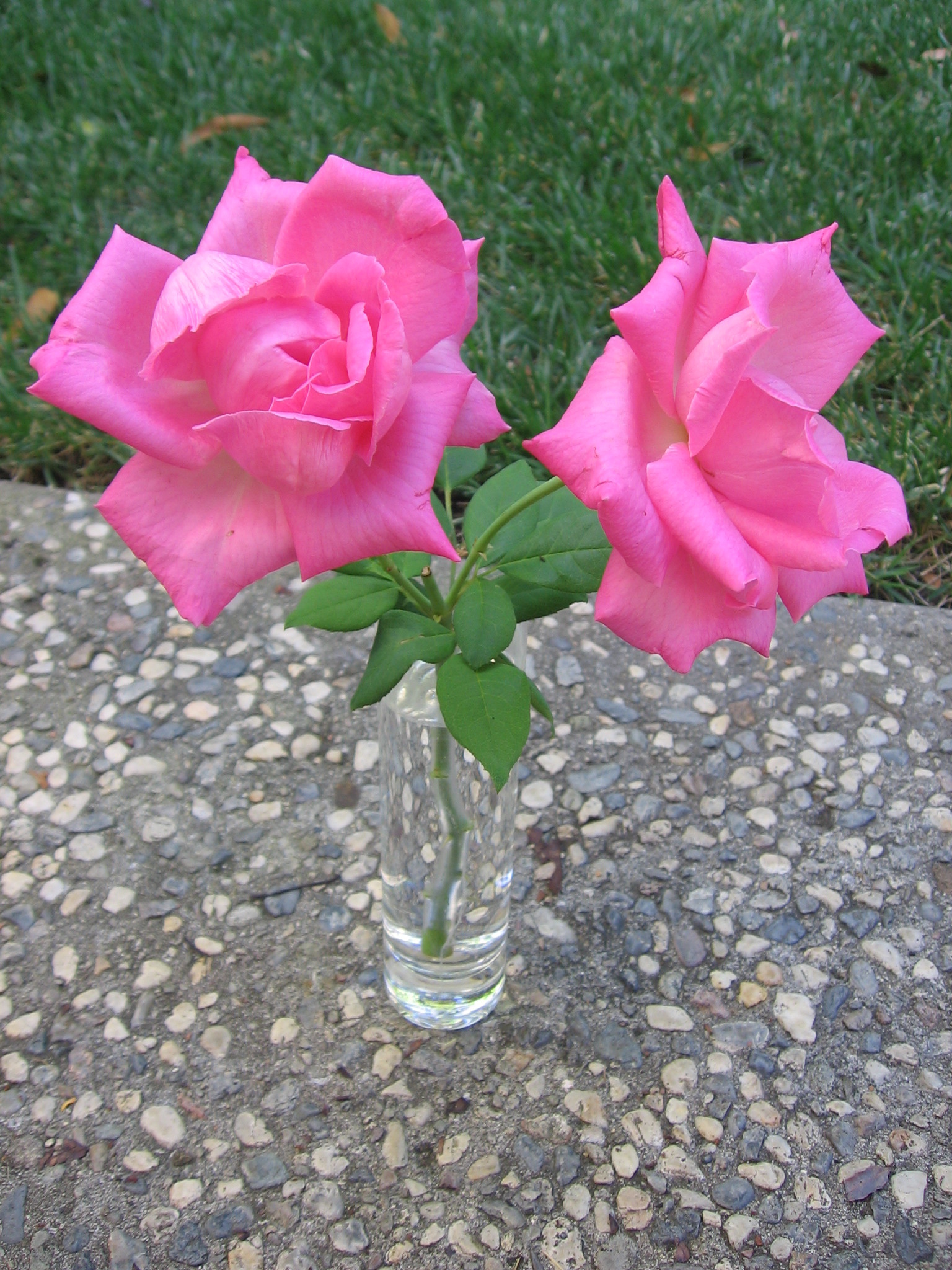 Top Review by Maito
Great veggies. Next time I will add more of the coriander and turmeric, so you can really taste those flavors, and bake them 10 minutes less, so they retain more texture. I added the garlic in the last 2 minutes, so that it would not burn (which I learned from experience).
Preheat oven to 400 degrees.
In a small skillet, toast the seeds and peppercorns on a moderately high heat until fragrant.
Transfer to a spice grinder and let cool completely, then grind to a powder and transfer to a small bowl.
Stir in the olive oil, garlic, turmeric and crushed red pepper.
Spread cauliflower over a baking sheet and drizzle with the oil mixture, tossing to coat, then season with salt.
Roast for 25 minutes or until tender.
Scrape into serving bowl and toss with kumquats, shallots and cilantro.