Turkish Potatoes and Eggs (Patatesli Yumurta)
Parsley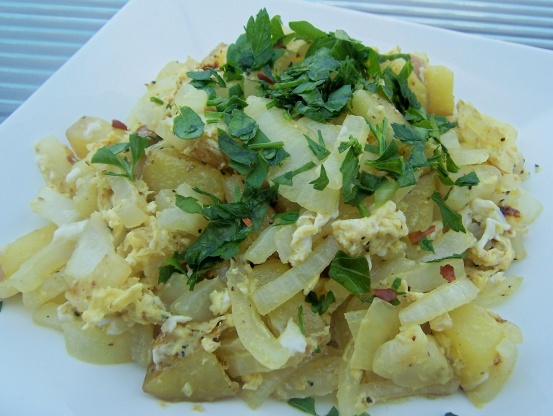 I found this recipe on a Turkish cooking website and it sounds so good and easy to prepare.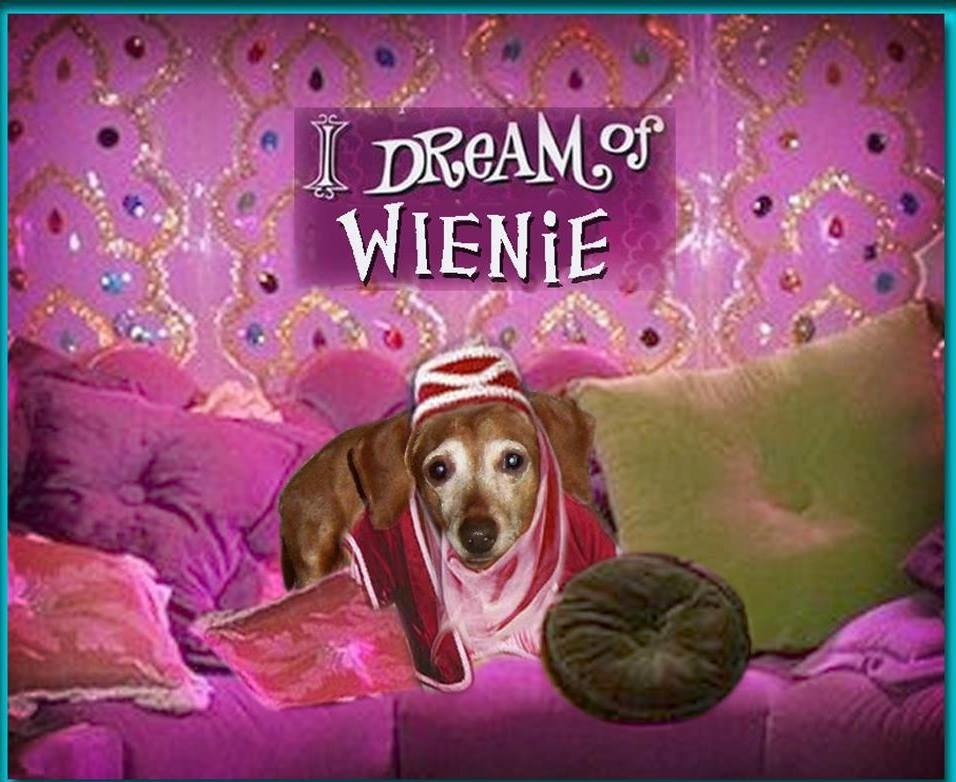 I really enjoyed this, and loved that it was so easy to make. I used 1 cup of fresh diced potatoes and boiled them until fork-tender; drained them, then proceeded to make this as written. I used a big Vidalia onion. I just added a bit of curry powder and that was a great addition. I also used the optional crushed red peppers. If you love onions like I do, this is a great recipe to try. Thanx for posting this; I'll make this again.
In a large pan, saute the onion with olive oil.
Add the garlic and hash browns (don't defrost), salt and pepper.
Cook for about 10 minutes over medium-low heat, stirring constantly.
Pour the beaten eggs over the potatoes and lightly stir with a wooden spatula.
When the eggs are cooked (don't over-cook) sprinkle parsley and crushed pepper on top. Serve immediately as breakfast or a light meal with Tomato Salad.
* Instead of hash browns, you can use 2 medium sized potatoes. Peel and cut them in cubes and fry in sunflower oil. Then put them on a paper towel to soak up extra oil. Add the fried potatoes and the beaten eggs into the pan at the same time for this dish.
Makes 1 serving.