Sandwich with beef meatballs and yoghurt dressing for a nice warm summer evening. In Turkey they use ground lamb for this. But that's optional..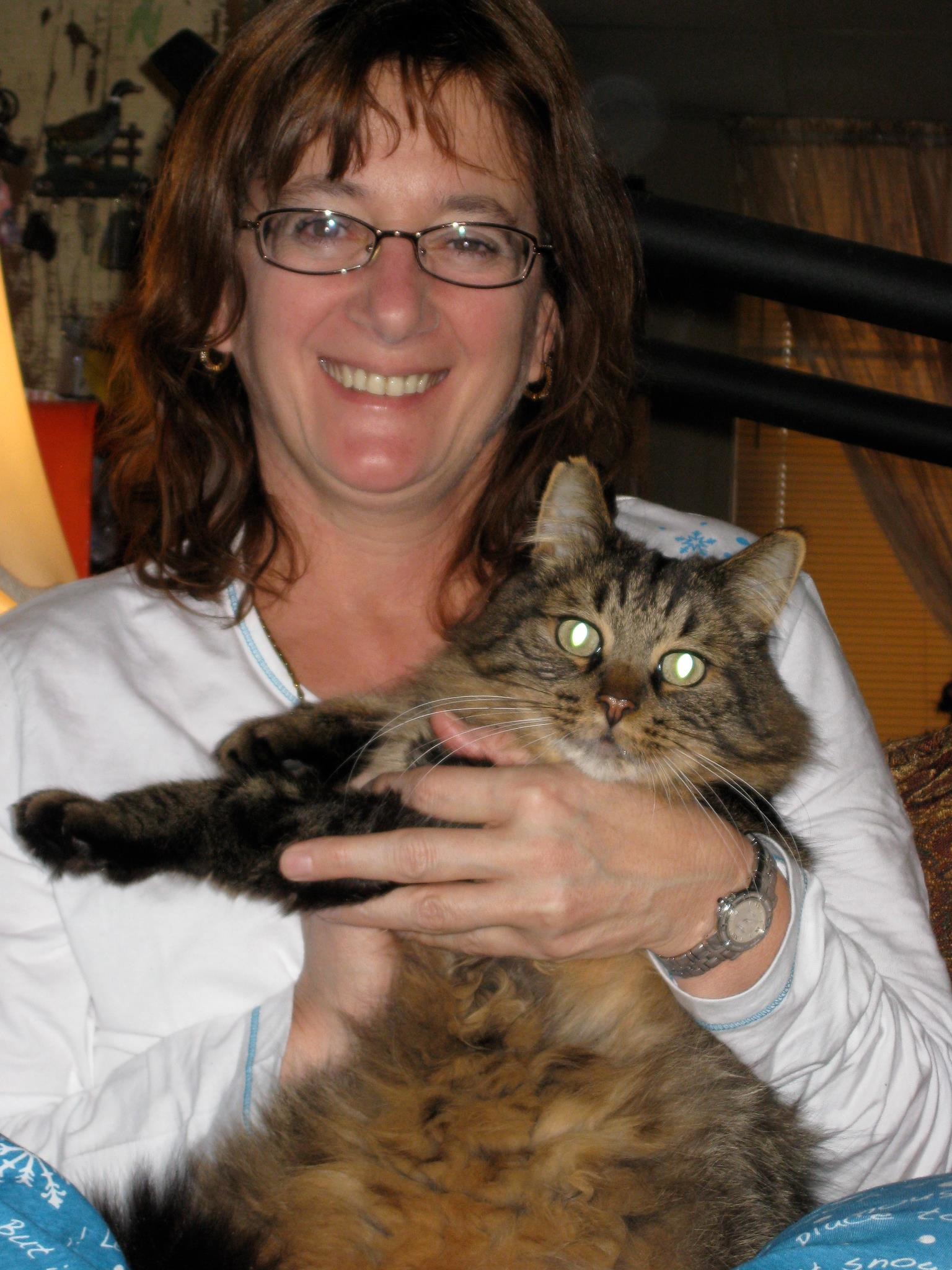 This was a yummy sandwich. Can't get Turkish bread here so I went to Panera's and bought their assiago foccacia bread. Perfect!! I really think the yogurt mix makes the difference in the flavor of the sandwich. I had used greek yogurt because I think it has a better flavor and it is nice and thick. I had purchased the 7oz container. I had gone for fresh parsley since I forgot to buy mint. I had used about 1/4 cup in the meatballs and had made 10 walnut size balls. I sauteed the meatballs in some olive oil. The flavors really blended well together. I think I would like to try the mint next time to see the difference. Thanks so much for sharing your recipe Bollie.
Chop onions, 1 clove of garlic and parsley.
Mix the onions, garlic and parsley with the ground beef and a bit of salt and pepper.
With your hands make walnut shaped little meatballs.
You can either grill the meatballs, or cook them in some olive oil.
In the meantime, mix the yoghurt with garlic and mint.
Slice tomatoes, lettuce and cucumber.
Now take a turkish bread (flat, round thick bread) cut in 4 squares, open them and 'butter up' the bread with the yoghurt dressing.
Put in lettuce tomatoes, cucumbers and meatballs, and finish with some extra yoghurt dressing.