From www.gourmet.gr. I played around a bit with this one. Use regular couscous if you cannot find Israeli couscous. Use a good quality olive oil.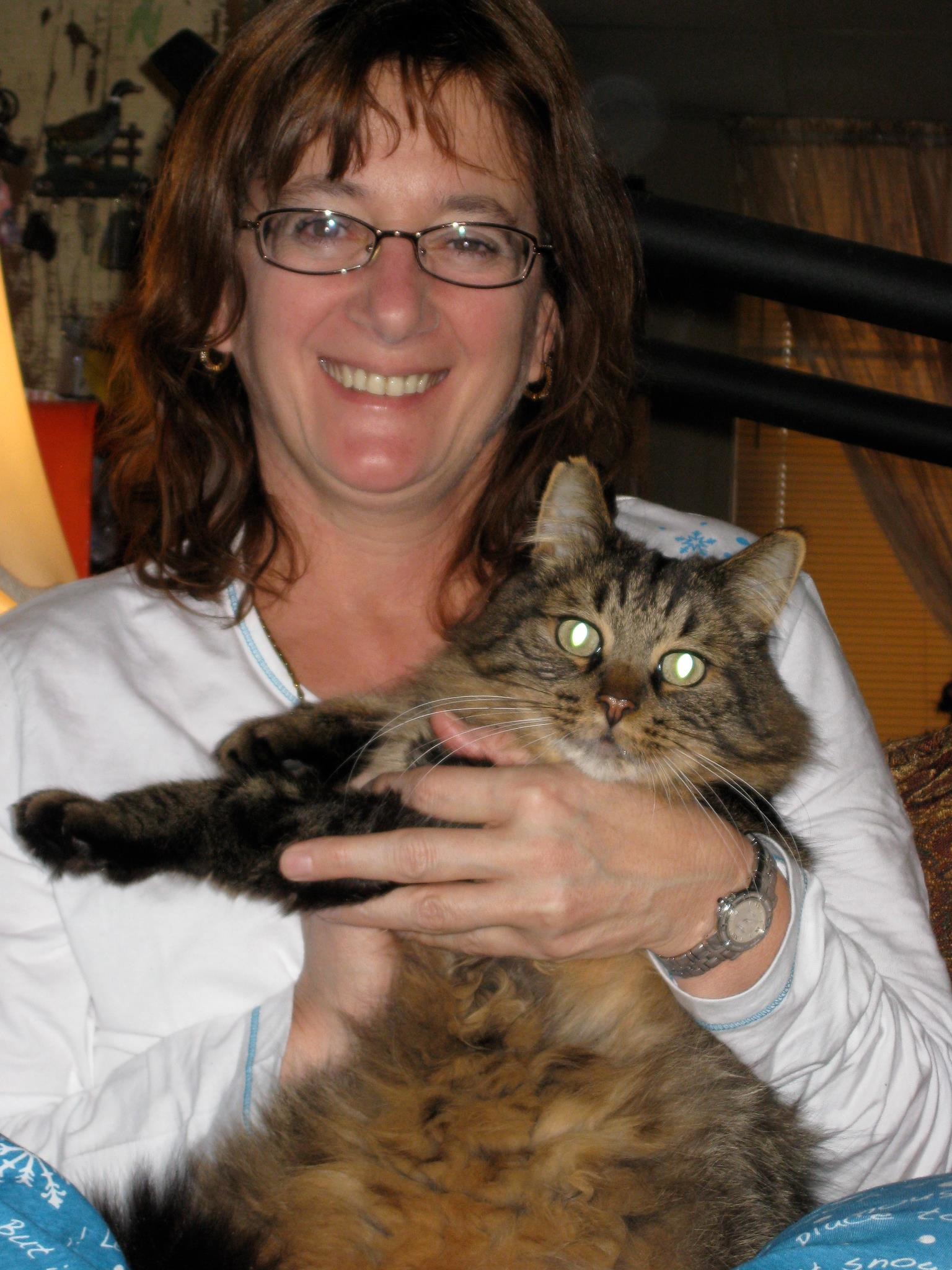 This was such a great salad. We both loved it. I first saw this kind of couscous in a restaurant and didn't know what it was so I asked the Chef. I searched everywhere and couldn't find it. But finally I found it and was so excited. In this salad I just used regular cucumbers because the English cucumbers were like 3.00 and I wasn't paying that and those are the only 2 cucumbers you get here. For the tomatoes I used Campari tomatoes, they have so much flavor. Tomatoes are just tastless here but those Campari ones are so good and bursting with flavor. Very quick to put this salad together. Couscous really didn't take that long to cook. Got it all ready in the morning and kept in fridge till lunch time. Such a yummy flavor and very colorful. Will be making this one again many times. Thanks for sharing this recipe Cookgirl... We loved it.
Cook the couscous according to package directions. Drain and set aside to cool.
In a salad bowl combine the spring onions, cucumber, tomatoes and raisins with the cooked couscous along with the herbs. Pour over the lemon juice and olive oil. Season to taste with salt and black pepper.
Toss ingredients together lightly. Cover and chill until required.