From the The Cookie Tin website.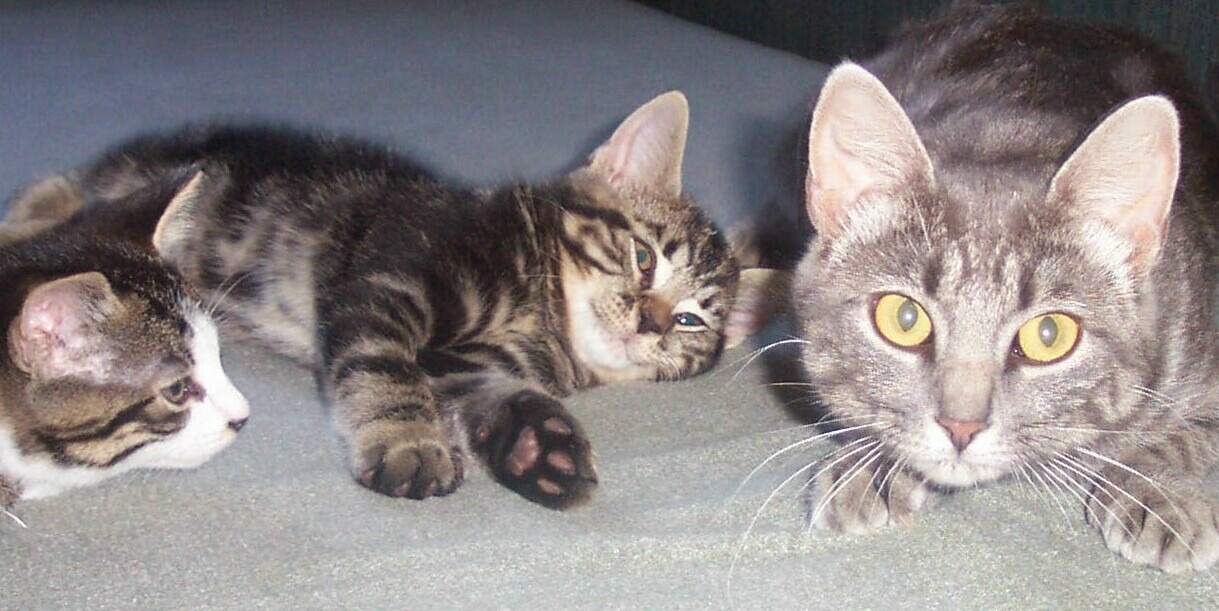 Incredible cookie littlemafia. Just wonderful, rich, crisp, tender and full of flavor. Love the addition of the jam and powdered sugar. I used mango jam and rich homemade vanilla, what a treat in this delicious cookie. Thank you for sharing this treat, that I have put in my keeper box. :)
Preheat oven to 350°F.
Lightly grease cookie sheets or line with parchment paper.
Cream butter.
Add the sugar and cream until smooth.
Add salt and vanilla.
Stir in flour.
Knead until smooth.
Roll out dough between two pieces of wax paper until 1/4" in thickness.
Carefully remove the top sheet of wax paper.
Cut out equal number of 3" circles and 1" circles.
Place on cookie sheets about 1" apart.
Bake 10-12 minutes or until golden brown.
Transfer to wire racks to cool.
Spread the jam on the 3" circles, leaving a 1/4"-1/2" border all around.
Dust the 1" circles with powdered sugar and place in the center of the jam-lined cookies.
Let cookies set.