Turkish Eggplant (Aubergine) Lentil Stew
Rita1652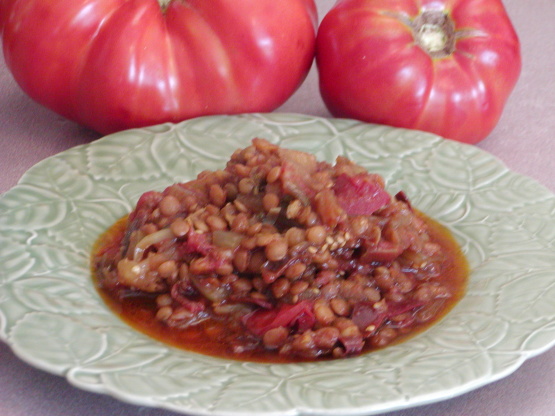 Thanks to friedel for sending me some pomegranate molasses! I am having so much fun with it, and this is a great vegetarian recipe. This really tastes better if you make it a day in advance and let the flavors blend. It can be served hot, warm, or at room temp.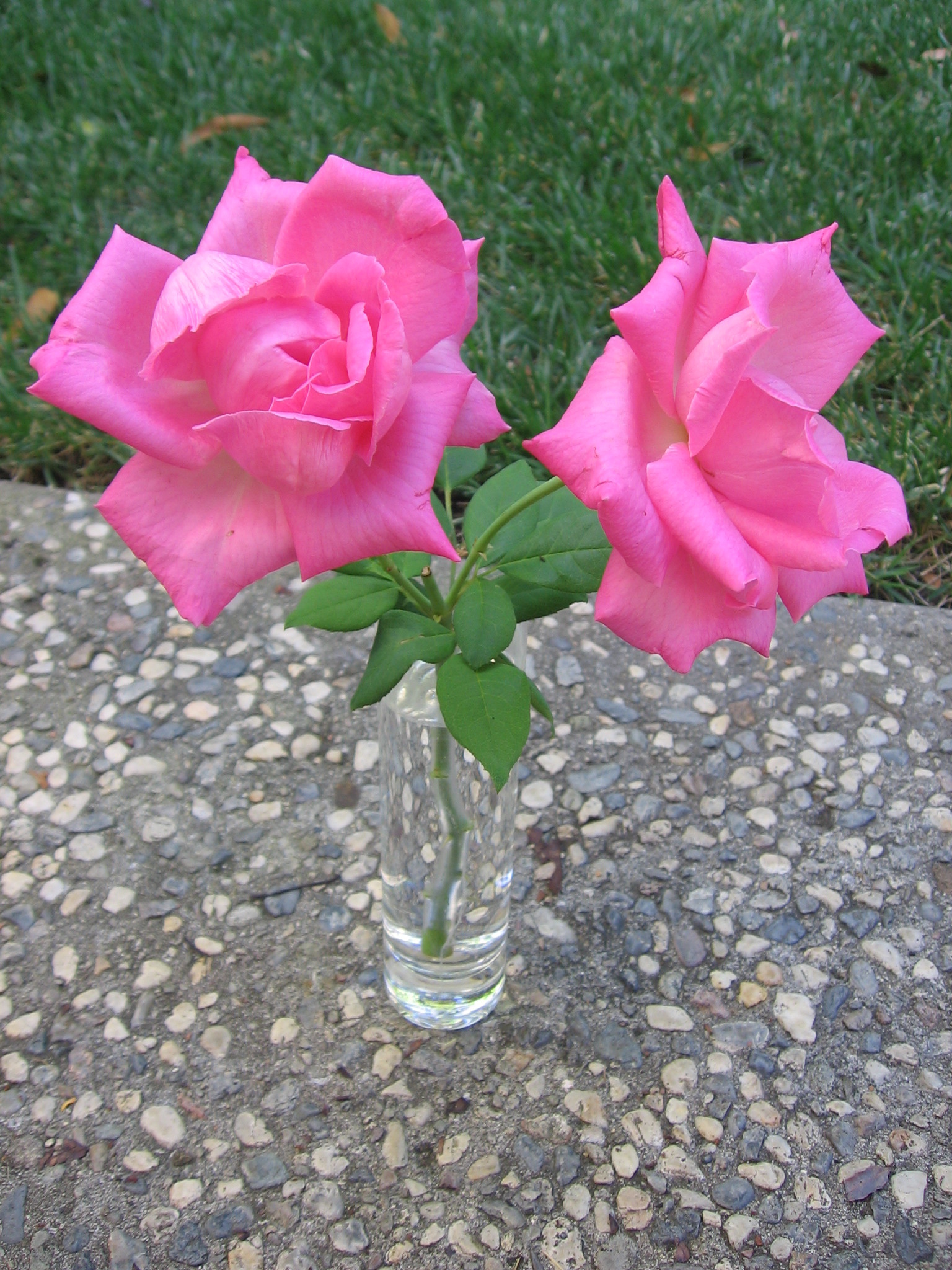 Top Review by Maito
I really liked these flavors together. The pomegranate molasses gives it a nice tang. I did end up adding some liquid for fear of sticking, since I used only a tablespoon of oil. I increased the tomato paste and pomegranate molasses though, so the flavor would not be diluted. I ate the leftovers with some Indian spices and cilantro, and that was really good too.
Peel eggplant in strips, then cut lengthwise into strips.
Cut each strip into 3 pieces, salt heavily with kosher salt and let it sit in a colander for 1 hour.
Meanwhile, cover lentils with 2 inches of water and bring to a boil.
Lower to simmer and cook 15 minutes, drain.
In a bowl add 1 tbsp olive oil and onion, garlic, peppers, tomatoes, mint, tomato paste, and red pepper.
Rinse the eggplant and dry.
In a dutch oven layer half of the onion mixture.
Top with a layer of eggplant, and a layer of lentils.
Repeat.
Pour remaining olive oil around sides and over the top.
Drizzle with the pomegranate molasses.
Bring to a boil, lower heat to simmer and cook 1 1/2 hours.