Turkish Braised Leeks with Olives
Parsley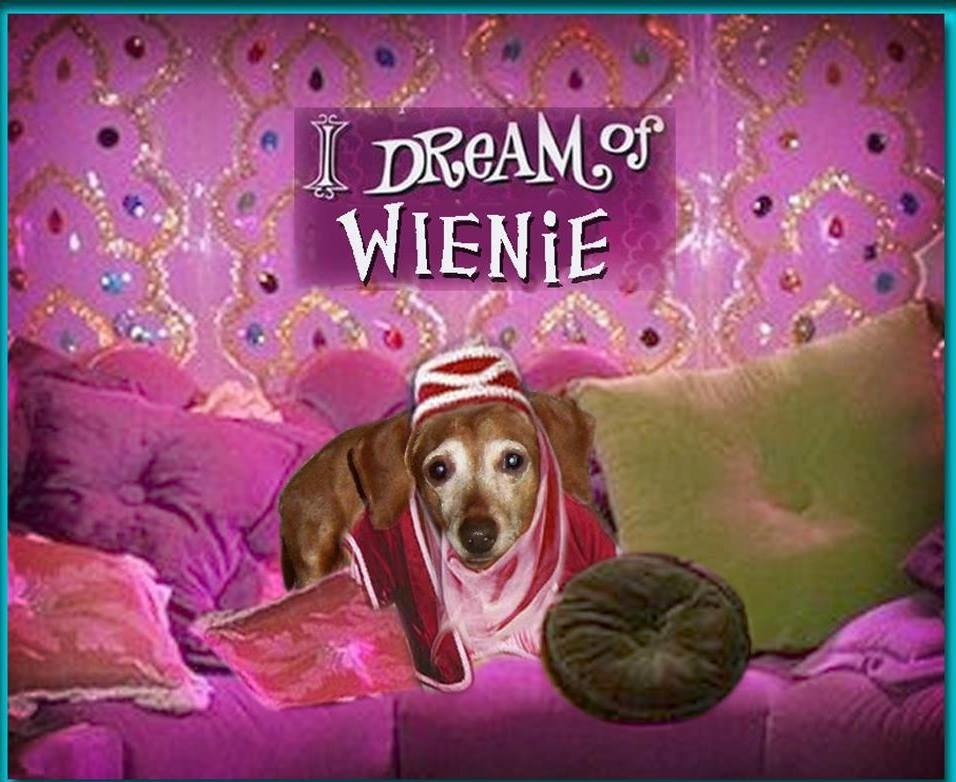 Really yummy! I love leeks and was happy to find a recipe such as this, that uses them as a main ingredient. I made this as written, but didn't cook them as long as listed (I didn't want them too limp and overcooked). I probably cut the cook time in half. Don't skip the lemon juice at the end...it's great. Thanx!
Heat the oil in a large saucepan over medium heat.
Add the leeks and sauté in until softened, about 10 minutes.
Add the tomatoes, stock, salt, pepper, and sugar.
Cover and simmer until the leeks are tender, about 30 minutes.
Add the olives and lemon juice and simmer another 10 minutes.
Serve at room temperature as an appetizer or warm as a side dish.