Turkish Beef-Herb Soup With Sour Plums
Tart plums perk up this herb-rich Turkish "Georgian-style" stew. From Joyce Goldstein's "Sephardic Flavors".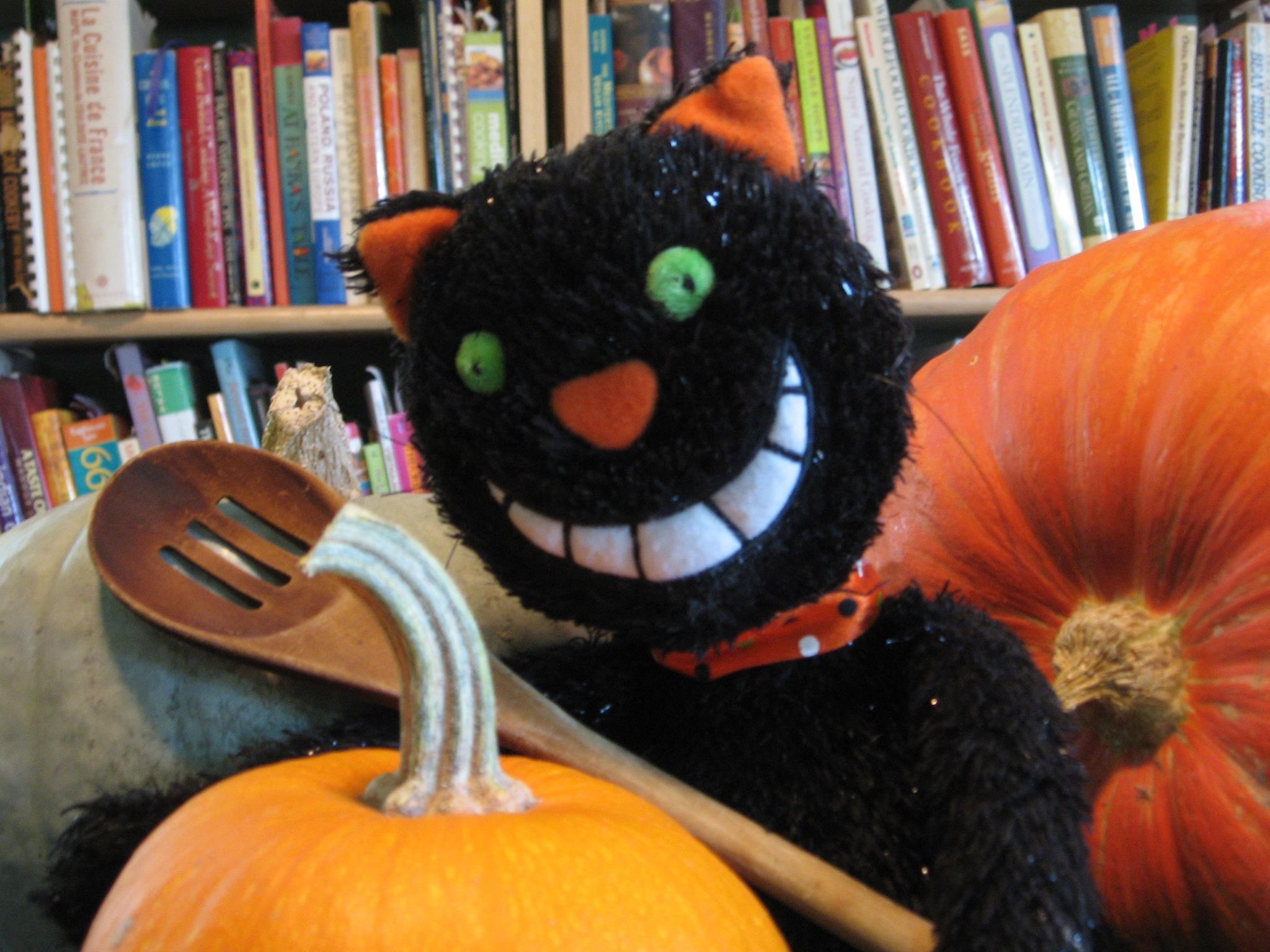 I loved the fresh tangy herby flavor of this soup! For the plums I used small green Santa Rosa plums that had blown off my tree in the wind...they reminded me of tomatillos. I used thinly sliced sirloin I had on hand and fresh herbs. This was even better the next day. The only change I would make would be to cut the lemon juice to 2 tablespoons as it overpowered the other flavors. Thanks for posting this wonderful tasty recipe.
Warm the oil in a saucepan on medium heat. Add the onions and saute until tender.
Add the chopped plums, half the dill, the mint, half the parsley, rice, lemon juice, sugar, tomato paste, and beef. Stir well and add meat stock or water to cover. Bring to a boil. Reduce heat to low, cover and simmer until the rice is fully cooked, around 20-30 minutes.
Season with salt and pepper, and sprinkle with the remaining dill and parsley.