Courtesy Cathy Lowe (foodnetwork.com)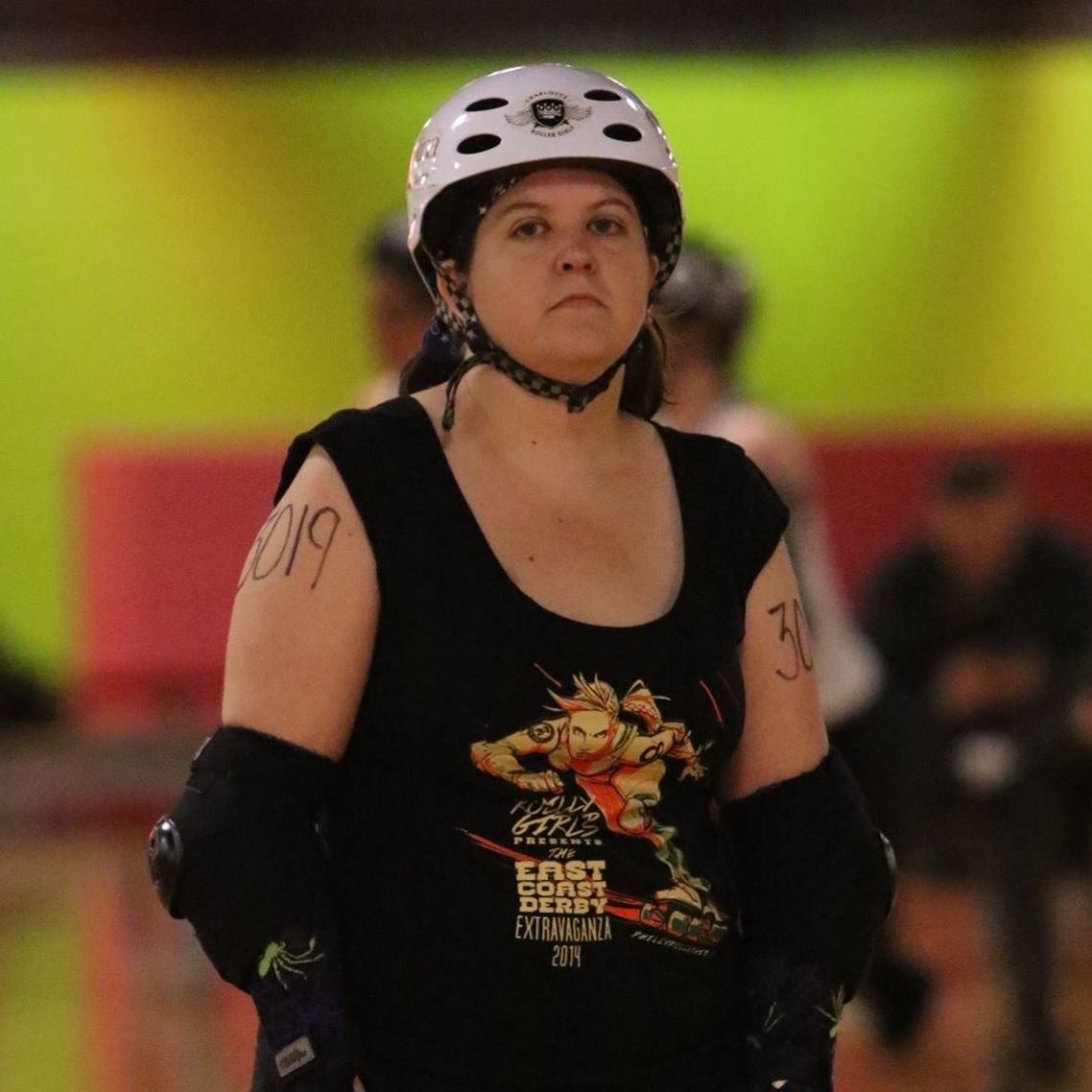 I decided to double this recipe, because Recipe #118002, which I have made a couple of times, calls for twice the amount of water as this and works great. The seasonings in this are perfect. I thought the rice amount was excessive, and would use half as much next time (1 cup for the doubled recipe). I didn't use corn, and would not, because it was fine without it.
In a large pot, combine carcass, celery, carrots, onion, bay leaf and water and bring to a simmer. Simmer for 2 to 3 hours over medium low heat. Strain and discard vegetables and bones. Reserve turkey stock. In a large pot, melt butter and cook onions until tender.
Stir in celery and thyme.
Stir in carrots and rice and toss to coat. Stir in turkey stock and bring to a simmer. Cook until vegetables and rice are tender. Stir in turkey, corn and parsley.
Return to simmer and season to taste.