This recipe updates a culinary classic by replacing traditional veal with tender, low-fat turkey breast tenderloin. It's a quick dinner that has just 148 calories per serving!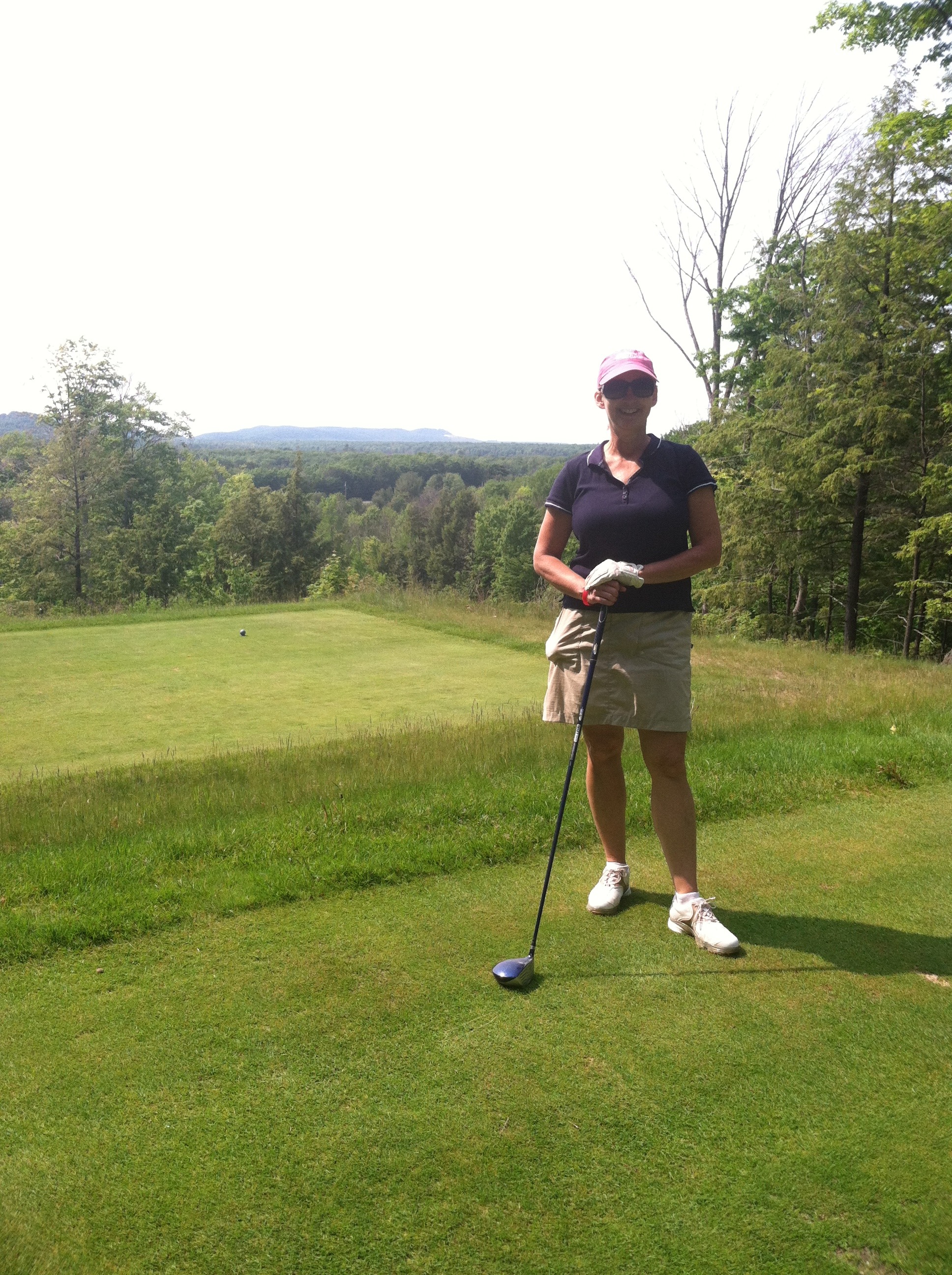 Simple and absolutely delicous! My husband really loved this recipe. The only change I made = using boneless/skinless chicken breasts. I sliced the breasts through the middle so the breast pieces would be thin. The sauce is excellent. I have always made piccata with butter and capers. This version was just as delicious in a different way. I loved the green onions. I'll be making this easy, quick recipe again and again. Made in the memory of pammyowl.
Split turkey breast tenderloin in half horizontally; cut each half in half crosswise to make 4 portions. Place one of the turkey portion between two pieces of plastic wrap. Using the flat side of a meat mallet, lightly pound turkey to about 3/8-inch thickness. Remove plastic wrap. Repeat with remaining turkey portions.
In a shallow dish, combine flour, 1/8 teaspoon of the salt, and the pepper. Coat each turkey portion with flour mixture, turning to coat evenly. Shake off excess flour mixture.
In a large nonstick skillet, heat olive oil over medium-high heat. Add turkey portions; cook about 6 minutes or until browned, turning once to brown evenly. Add broth, 2 teaspoons lemon peel, lemon juice, garlic, dry mustard, and remaining 1/8 teaspoon salt to skillet. Bring to boiling; reduce heat. Simmer, uncovered, about 10 minutes or until turkey is no longer pink and cooking liquid is slightly reduced. Add the 1/4 cup green onions. Cook for 2 minutes more. To serve, transfer turkey to serving plates. If desired, top with lemon peel strips, additional green onions, and lemon slices.
Serve with some of the cooking liquid.