lvt96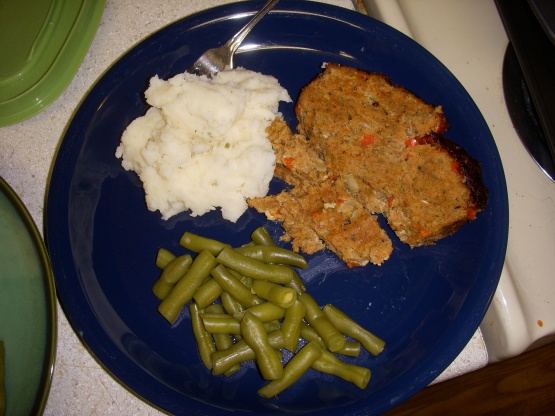 Something I created on the search for more healthy dinner options. A family favorite now, it's delicious!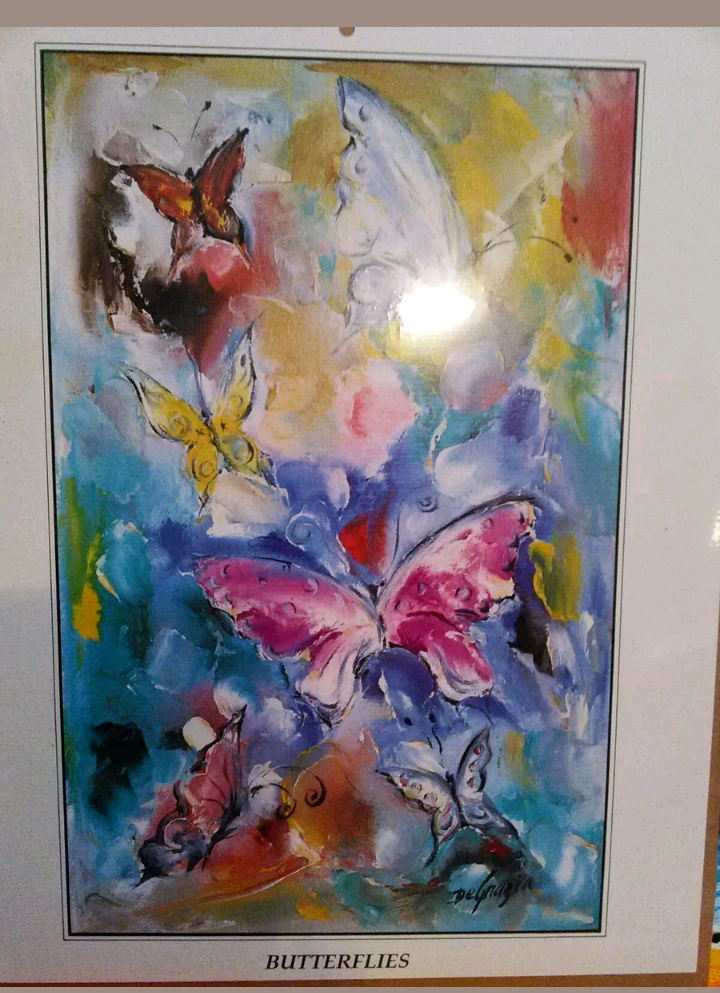 I made this last night and it was wonderful! I subbed a couple of things but I think they were in keeping with the original recipe. Instead of beef broth I used Worcestershire sauce, and instead of ketchup I used Heinz Chili Sauce. I couldn't find my dry bread crumbs so I made fresh soft breadcrumbs instead and used Montreal Steak Seasoning. I also added about 1/4 c finely chopped red bell pepper. Everything else was per the recipe. Moist with alot of flavor. I think 1/2-1 tsp of hot sauce or some cayenne pepper would be good too. I used white meat turkey and there was no problem with dry meat. I love regular meatloaf but this is one I can have with a little less guilt and all the great flavor. A keeper! Thank you.
Preheat oven to 350°F.
Whisk together egg, milk, broth, ketchup, mustard, mayo, and brown sugar. Set aside.
Combine all dry ingredients in small bowl.
Add wet mixture to ground turkey, mix until well incorporated (this will be very wet).
Add dry ingredients, onion and garlic to ground turkey and mix well.
Form turkey mixture into a loaf form (or use a loaf pan) and cook in oven for 1 hour.
You may add a topping if you like, I find my tastes vary, so sometimes I add topping, sometimes I don't.
Serve and enjoy!