A relatively quick and easy stew which will serve many (or make many servings for the freezer). This is a great way to get reluctant kids and husbands to eat some veggies, and because you bake the meatballs, it cuts out on a lot of the fat normally found in pan-fried meatballs. Feel free to vary the ingredients (adding more or less of something as you like). This can be served as a lunch/light dinner, or as a starter for a meal. I serve this with grated parmesan cheese on top, and crusty bread for dipping.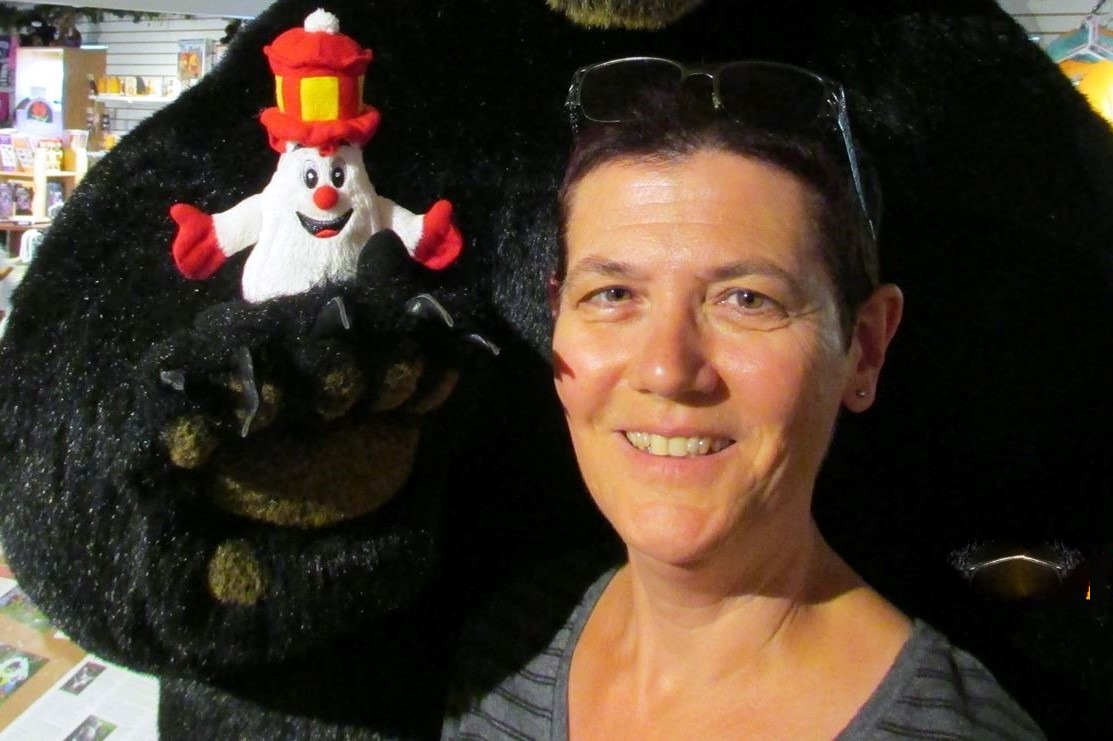 I like one pot recipes and I enjoyed the body of this stew, but I was a tad disappointed in the turkey balls. They needed just a little more zip. Salt and pepper, a touch of garlic perhaps. I will add those ingredients the next time and see how that tastes. It certainly lives up to it's serving suggestion. :)
Preheat oven to 350 degrees.
Combine the first seven ingredients, and form into meatballs.
Place meatballs on a roasting pan, and bake in oven for about 20-25 mins (depending on the size of the meatballs).
Turn the oven to broil, and let the meatballs broil for about 5 minutes, or until a nice crust has formed. Remove from oven.
Meanwhile, combine the remaining ingredients in a large soup pot, stirring to mix and to help dissolve the tomato paste.
Cover pot and heat over low-medium heat until stew begins to bubble (about 20-30 minutes), and reduce heat.
Add meatballs, and continue cooking for at least another 40 minutes. (You are certainly welcome to let it cook longer).