I cooked my first turkey last night, wanting to get rid of the huge frozen turkey taking up space in our freezer. This recipe came out of one of my Better Homes & Gardens cookbook, and came out wonderful. I expected it to be much harder, since I have never made gravy or a turkey before.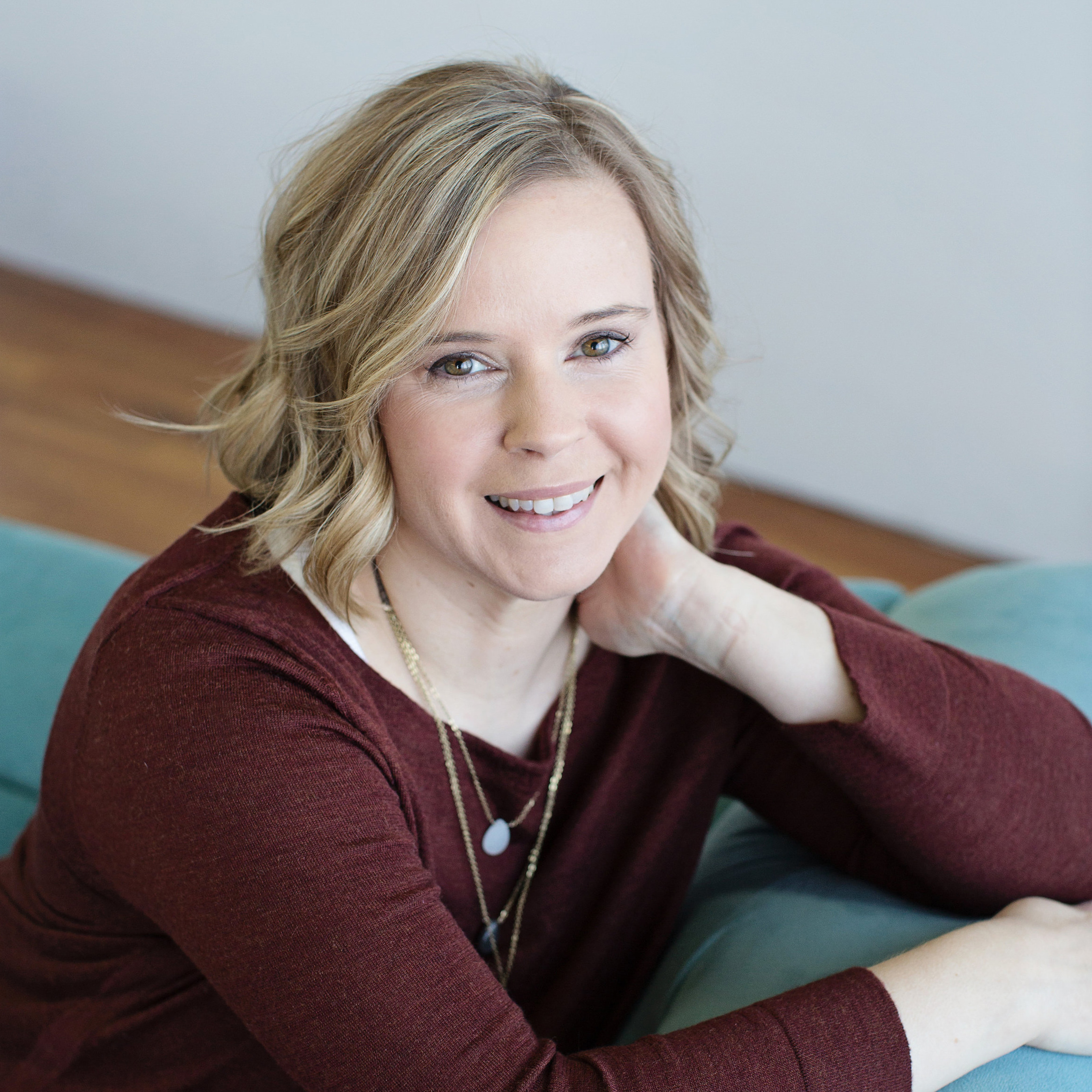 This was actually the first time I didn't end up with lumpy gravy at Thanksgiving! I'm usually so distracted cooking a whole turkey dinner, I end up with lumpy gravy, but this recipe is foolproof. The key is to slowly pour the broth in while constantly whisking. I even used gluten-free flour and it came out wonderful.
After turkey has been roast, pour juices from turkey into a large measuring cup.
Skim off all fat, reserving a ¼ cup of it.
Discard rest of fat.
Pour fat into a medium sized saucepan.
Stir in ¼ cup flour.
In measuring cup, add enough water or chicken broth to equal 2 cups.
Turn stovetop to medium heat and slowly pour in juices/water or chicken broth mixture.
Stir over medium heat until thickened and bubbly.
Salt& pepper to taste.
Enjoy!