Turkey Burgers With Chipotle Tartar Sauce
Adapted from Bon Appetit.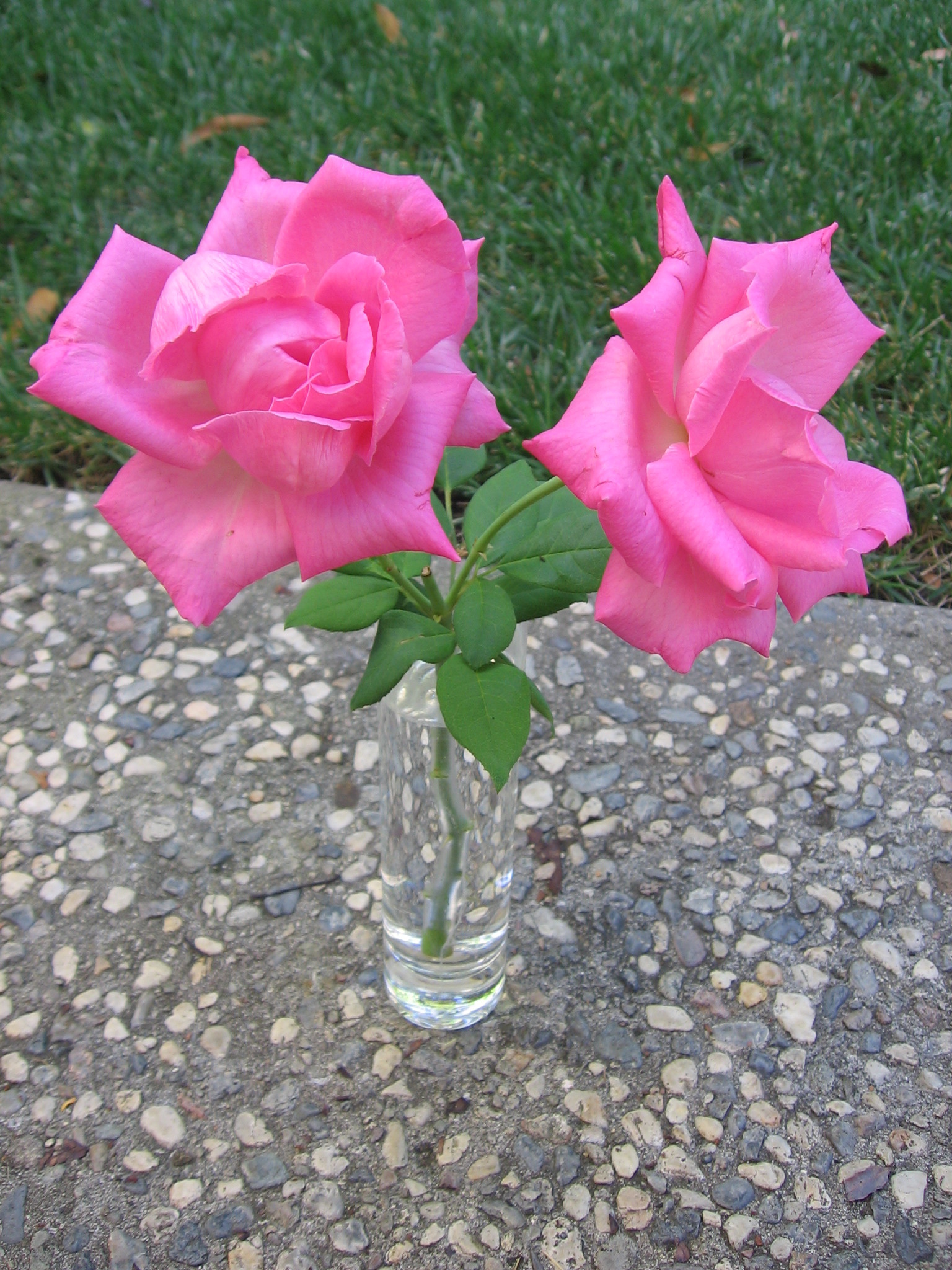 Top Review by Maito
The capers really make this special, and the mayo has a nice kick to it. I halved the mayo ingredients, with the exception of the capers. We sliced caper berries, about four times what the recipe called for, but I wouldn't use less - it's the best part and makes the burgers unique!
Whisk first 6 ingredients in small bowl.
Season with salt and pepper. (Sauce can be made 2 days ahead. Cover and chill.).
Prepare barbecue (medium heat).
Form ground turkey into four 1/2-inch-thick patties.
Sprinkle with salt and pepper.
Grill burgers until cooked through, about 5 minutes per side.
Grill buns until just toasted.
Spread 1 tablespoon sauce on bottom half of each bun.
Top each with 1 burger, then 1 more tablespoon sauce.
Top each with 1 onion slice, 2 tomato slices, then 1/2 bunch arugula.
Cover with bun tops.
Serve, passing remaining chipotle tartar sauce separately.