Turkey and Roasted Pepper Quesadillas
This tastes like something you'd have to pay good money for at a restaurant! Luckily, they're quick and can be made at home. Found in Favorite Brand Name Mexican Fiesta. Enjoy!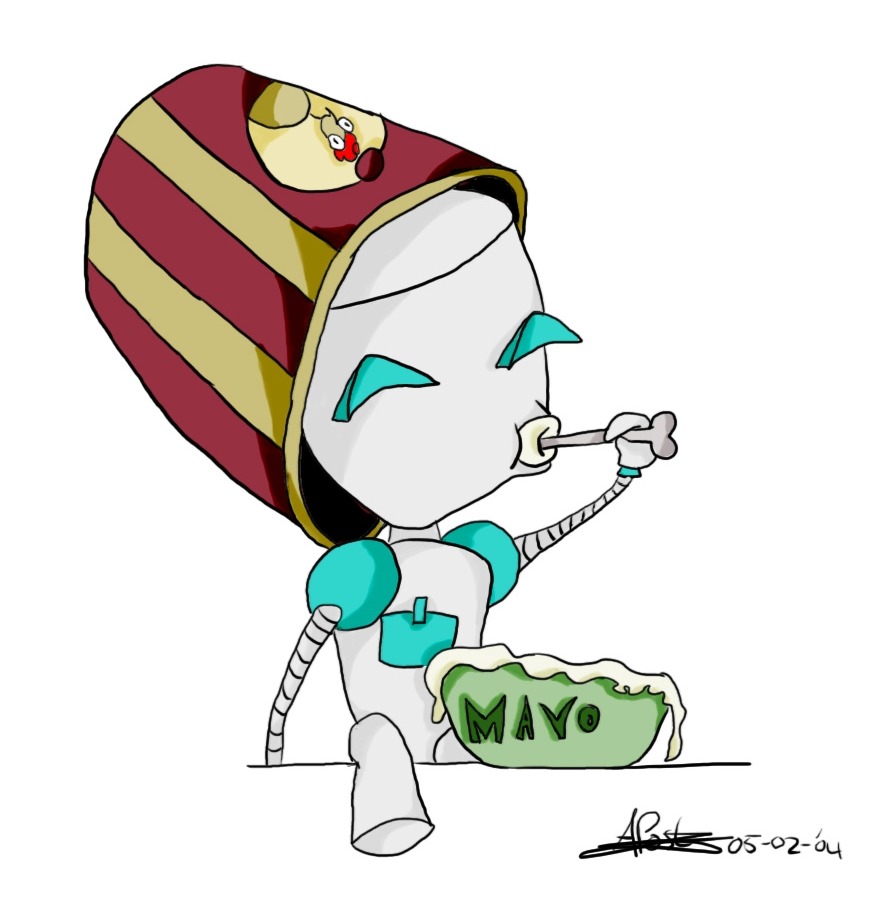 These were so good they didn't make it out of the kitchen. I made these exactly as described and also a few with soy cheese for my DH and we loved them! They were a great appitizer to recipe#260882 yummy! Lots of flavor with a nice kick to wake up your tastebuds.
Spray small skillet with cooking spray. Heat over medium heat until hot. Brush tortillas on both sides lightly with water. Heat in skillet 1 minute on each side until hot.
Later 1/4 of peppers, turkey, cheexe & cilantro on tortilla. Top with the second tortilla. Press lightly. Brush top of tortilla with water. Turn quesadilla to heat second side. Cook 3 minutes, or until heated through. Repeat with remaining ingredients.
Cut quesadillas into halves, serve with salsa.