This is a recipe I found on the net and saved to try. It was originally from a caterer named Barbie. I love it. The secret ingredients that make this so yummy are the curry and parmesan. ( The dill is great too.) Now I never put either of those in my tuna before but it mixed oh so well. Try it on crackers or in a sandwich. Our family gobbles it up. Enjoy. ChefDLH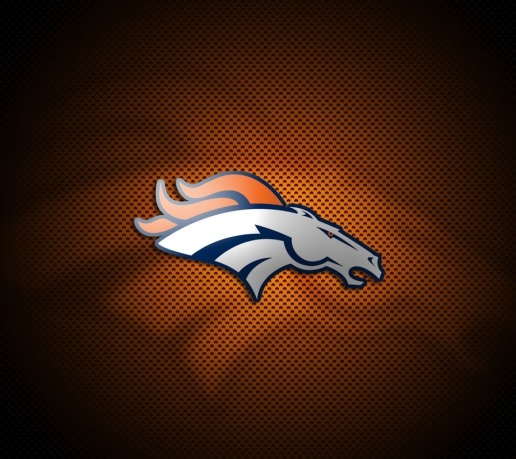 I usually only have my tuna with mayo and cheese, and maybe a little tomato. However, this was such a nice blend of flavors for me. I did read the other reviews, which gave me a few helpful hints: I only used 3 1/2 Tablespoons of mayo, and that was a good amount. I agree with Debbwl - 6 would've been WAY too much (for me). I didn't have sweet dill relish, so I just minced up 4 large hamburger dill chip pickles, I used probably about 1/8-1/4 tsp. garlic powder, and I used hot curry powder that we got in Breckenridge. I feel that these modifications might be what made it not taste sweet - because it didn't taste sweet to me at all. It tasted like good tuna. Haha. I used fat-free mayonnaise, and I made a sandwich with tomato on whole wheat bread. The rest will be for lunch, tomorrow! Thanks for this really good different way to "spice up" a can of tuna. Made for the 1~2~3 Hit Wonders tag game.
In a medium bowl, stir together the tuna, mayonnaise, Parmesan cheese, and onion flakes. Season with curry powder, parsley, dill and garlic powder. Mix well and serve with crackers or on a sandwich.