Fresh tuna cooked on the grill with an awesome zesty marinade.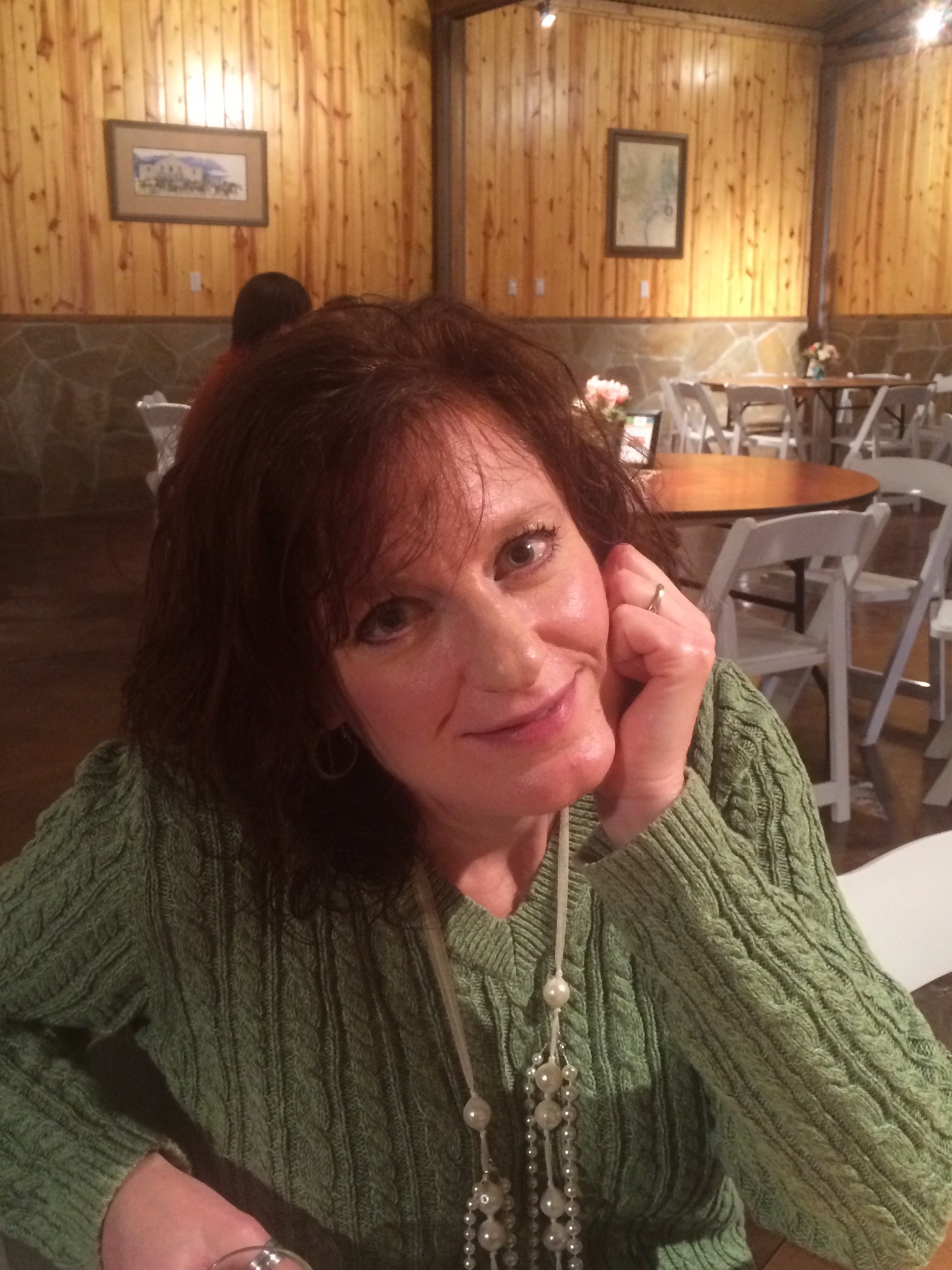 Great marinade. Loved the cinnamon hint in here- very unique but very subtle. Used tequila which went great with the lime! Next time I will use MORE pepper and marinate for 1 hour to make it a little stronger- Thanks for the great recipe!
Add the tequila, lime juice, lime peel, ginger, garlic, salt, sugar, cumin, cinnamon, and pepper to a small bowl; stir to combine.
Pour marinade into a 2-quart glass casserole dish.
Add the tuna; turn steaks to coat.
Cover and refrigerate 30 minutes.
Remove steaks from marinade and throw out the marinade.
Grill tuna over med-hot heat approximately 4 mins per side or until fish flakes easily.
Serve with lemon and lime wedges.