Parsley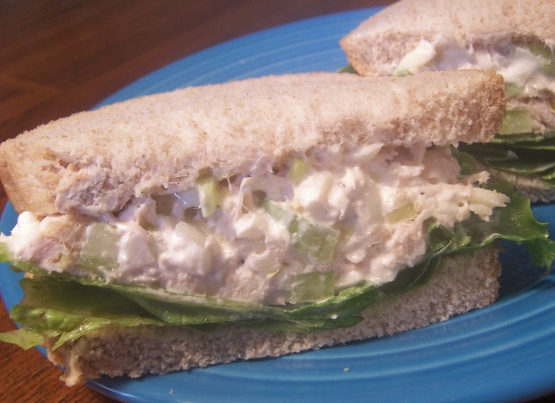 A little different delicious variation of a tuna salad sandwich. This recipe comes from Aunt Bee's Mayberry Cookbook. The recipe was submited my Sherry Hyatt of Kingsport, TN The recipe says it serves 8, but I usually only get four sandwiches out of a single recipe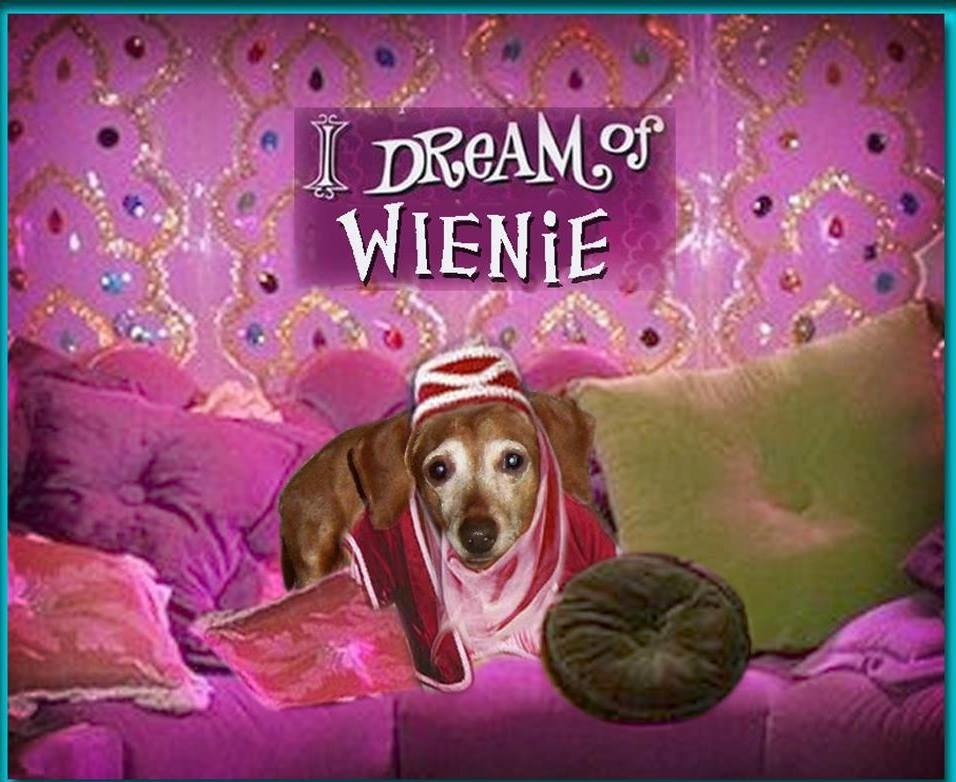 Wonderful! I love swiss cheese on my tuna salad sandwiches, but never thought to mix it right in! The sour cream gives a nice creamy texture. I agree with the note in the introduction; this really only makes 4 sandwiches. Thanx for a fantastic new tuna salad. I'll make this often.
In a bowl combine the tuna, cheese, celery, onion, mayonnaise, sour cream, and pepper.
Spread on the bread and serve at once.