Ambervim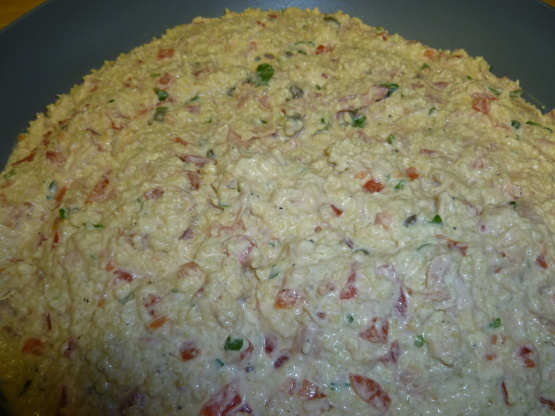 This is what I put together for the Ready Set Cook Summer 2005 recipe contest. It is good by it's self, on crackers, on bread, or on a bed of lettuce. Great for a side dish, a main dish, or a summer day brunch.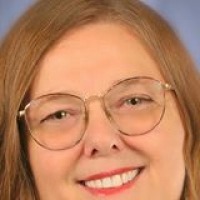 If I had not made a double batch for a pot luck tonight, I would not have had any to bring home. It is good as a take along dish as it is ok if it sits out for hours. Everyone wanted to know what it was. I think they all liked it better than I do. For me, it is good, not great. It is a nice change of pace....the next day....I used this to fill celery and the crispy crunchy celery really wake it up!!!
I will make it again and will, likely, spice it up a little more. I imagine wrapping a teaspoon full in lettuce or nesting it in endive would also be good!!!!
Allow several hours for couscous to cool before preparing and serving the salad.
Prepare the couscous by bringing the stock and olive oil to a boil in a medium sauce pan.
Stir in couscous, cover, and remove from heat.
Let stand for 5 minutes.
Put into a bowl and allow to cool in the refrigerator.
After couscous is cooled, mix it with all remaining ingredients in a large bowl.
Use a fork to break up the couscous if it has become sticky.
Serve chilled.