You could use canned salmon instead of the tuna. Save half of the pulp for making your own guacamole! To say this serves two is probably a stretch. *Don't toss the avocado shells!*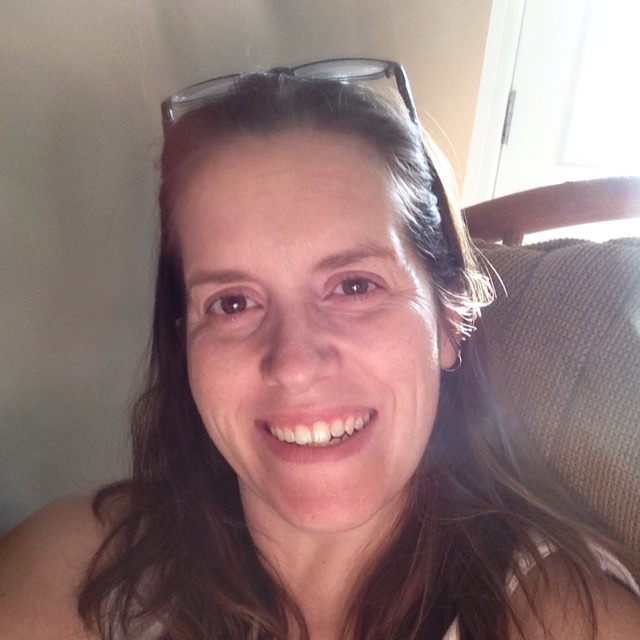 I love tuna and I love avocado so this is a great jumping off point for sandwiches. I used a whole can (6oz) of tuna, left out the mayo and added about a tsp of dijon mustard, some salt&pepper, and a bit of paprika. I also used rice vinegar. I put it in pita halves with a bit of romaine, et voila! Yum!
Mix the tuna, mayo, oregano, onion powder and vinegar together.
Slice the avocado in half length-wise (hot dog bun style). Remove the seed.
Scoop out the pulp, mixing half of it into the tuna mixture.
Stuff the tuna mixture into the avocado "shells".